Achieving a healthy work.life integration can be a difficult and elusive goal for many of us, but a growing number of experts are demonstrating that with the right approach, it's possible to integrate your personal and professional life in a way that brings you more fulfillment and satisfaction 😌.
From a therapist and creator who emphasizes the importance of healthy boundaries, to an inventor, mom of four, and advocate for women who shares how she balances her roles as a businesswoman and philanthropist, to a startup founder who has developed a unique goal-setting method that transformed both her business and personal life, these experts offer insights, inspiration, and practical tips for anyone looking to achieve a better work.life.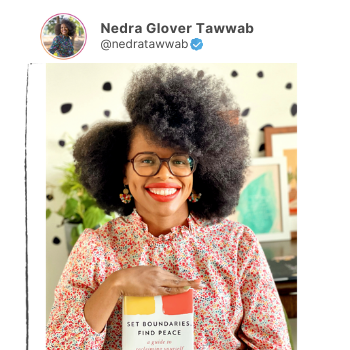 Nedra Glover Tawwb is a therapist and creator who inspires us to remember that setting healthy boundaries is critical for better work and life integration.
Sarah Blakely is the Inventor of SPANX, mom of 4, and advocate for women. Follow Sarah to see how she integrates her role of mom, businesswoman, and philanthropist into her day-to-day.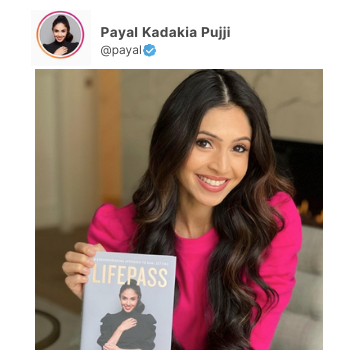 Payal Kadakia, Founder of ClassPass, released her newest book Life Pass where she shares her unique goal-setting method that not only changed her approach to business, but to her life.