💔👩‍💻 What to do about The Great Breakup 👩‍💻💔
EDITION 13 / NOVEMBER 2022
I left a great job with a great company at the age of 31.
I didn't want to leave. I had to leave.
Despite ten (mostly) incredible years at a creative think tank working on top secret design and innovation projects for some of the world's most notable companies, I had to call it quits 👋.
Yes, I loved the camaraderie, the challenge of solving complex problems, and the unbridled creativity of my eccentric and talented co-workers 👩‍💼. And while the hours were long, often spilling into weekends and holidays, that wasn't what did me in. (Ok, it was part of it.)
Instead, it was the leadership team. They didn't reflect my values and who I wanted to become. Yes, there were a couple of women at the top, but most of the leaders were divorced, childless and/or – most of all – stressed to the max. Rather than "living the dream", they seemed stuck in a work.life that was unhappy and joyless 😔.
So, I bailed. I left with no job offer or definitive plan, only a belief in myself ✨.
That's why this new report from Lean In and McKinsey doesn't surprise me. Women leaders are bailing in record numbers because, like my younger self, they want something different than companies are offering. They want to be part of organizations that invest in talent, provide flexibility, promote well-being, and cultivate cultures of diversity, equity and inclusion.
And, if women at the top are checking out, what happens to the leadership pipeline 🤔?
It will become even "leakier" than it already is. This growing leaky pipeline will, in turn, negatively impact corporate growth, profits, innovation, retention, and more. Importantly, these predictable outcomes are preventable or mitigable. The solution begins with a long-term strategy and commitment to investing in culture and women at all levels.
And if you're worried about turnover after investing in talent, don't 🙅‍♀️.
As a wise friend recently remarked to me, "We shouldn't worry that if we invest, they might leave. We should worry that if we don't invest, they might stay."
Indeed ✨.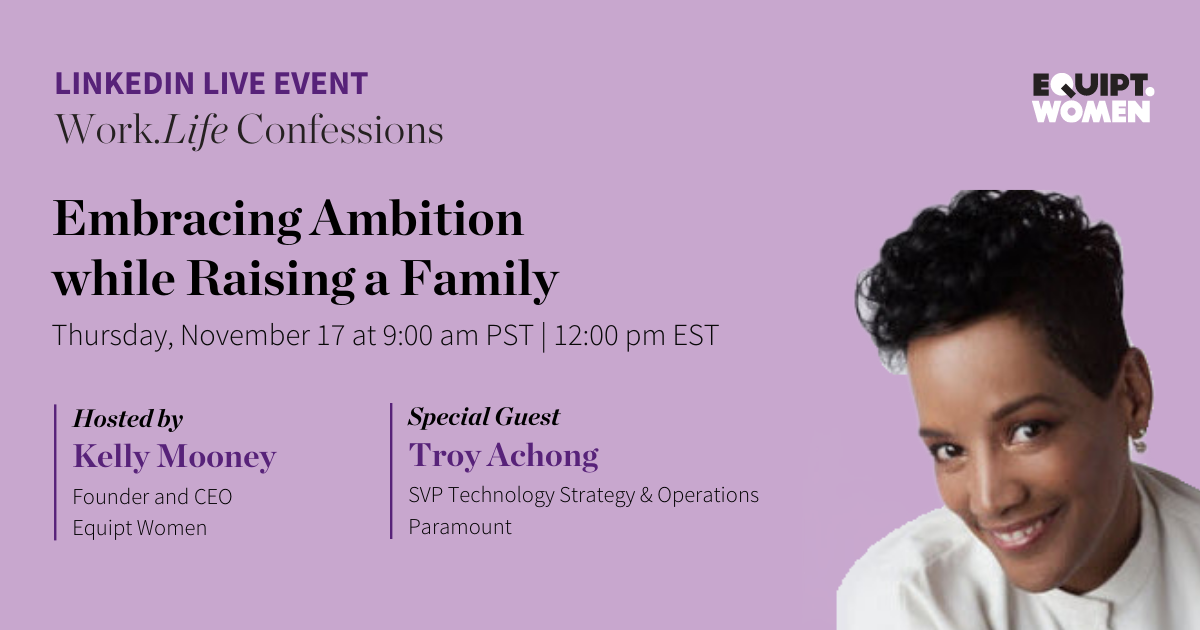 Tune into our next Work.Life Confessions: Embracing Ambition While Raising a Family with special guest Troy Achong, Senior Vice President of Technology Strategy & Operations at Paramount.
In her live interview with Troy, host Kelly Mooney will also welcome Troy's daughter and Equipt Member, Kaylen Achong, into their conversation 🥰.
Troy will discuss how she has navigated the workplace, her uphill battle to be taken seriously as a young working mom, and going to extremes to hide that she had children from her colleagues.
Nothing is off the table in this conversation. RSVP NOW ✨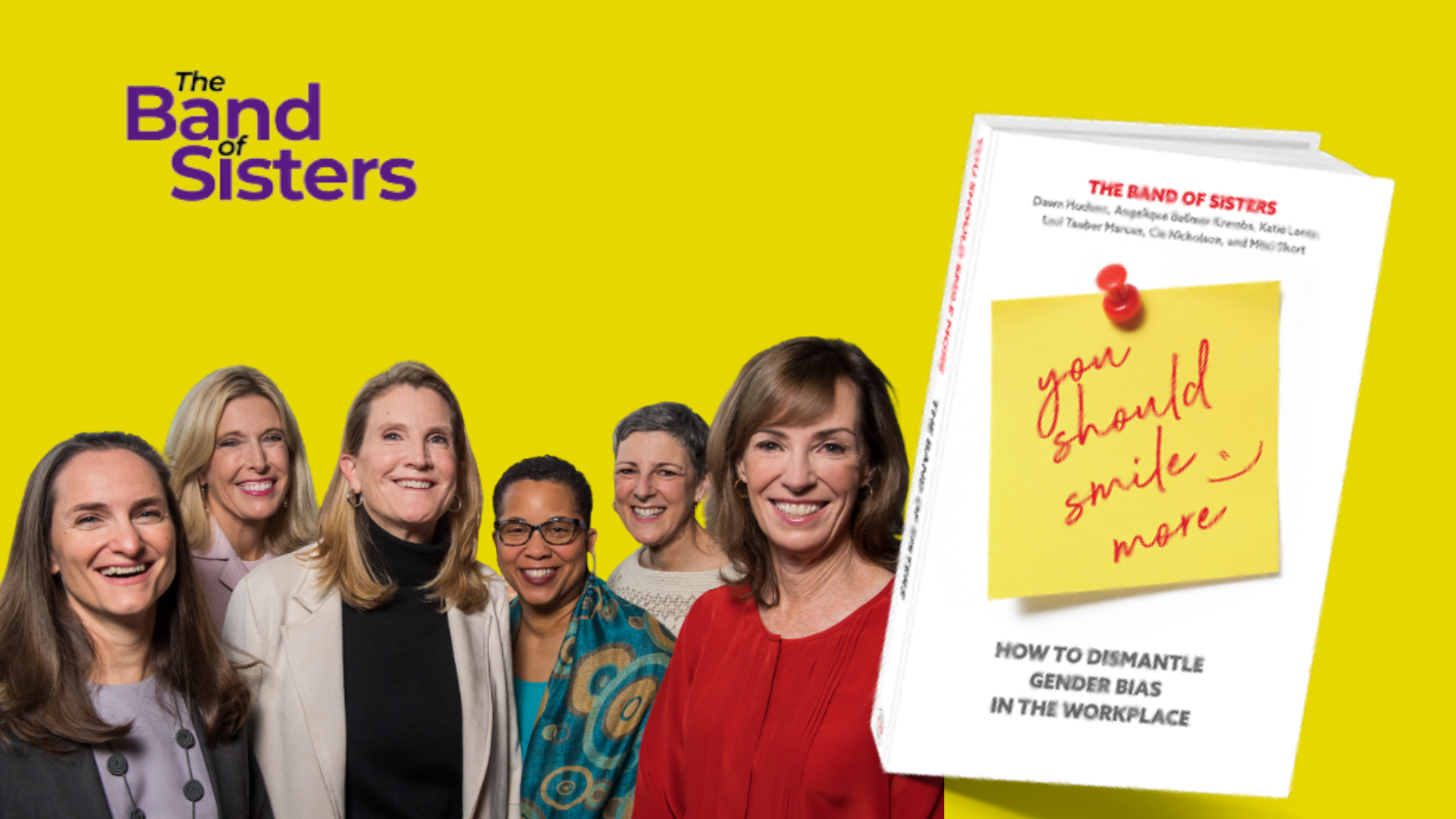 Meet six C-suite women who have collectively seen it all, from the bottom rung to the boardroom.
Their latest book You Should Smile More: How to Dismantle Gender Bias in the Workplace empowers women and men to unlock a culture of greatness in the workforce — one little thing at a time. This book offers a completely new lens through which to talk about and tackle the stubborn remnants of gender bias at work 📕.
Mark your calendars for our LIVE conversation with the authors on Tuesday, November 29 on LinkedIn 😊.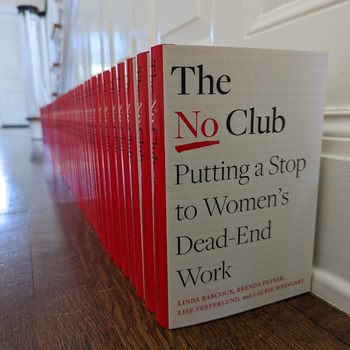 The No Club started when four women, crushed by endless to-do lists, banded together to get their work lives under control. This book shares their decade-long journey and subsequent groundbreaking research showing that women everywhere are unfairly burdened with "non-promotable work," a tremendous problem we can—and must—solve.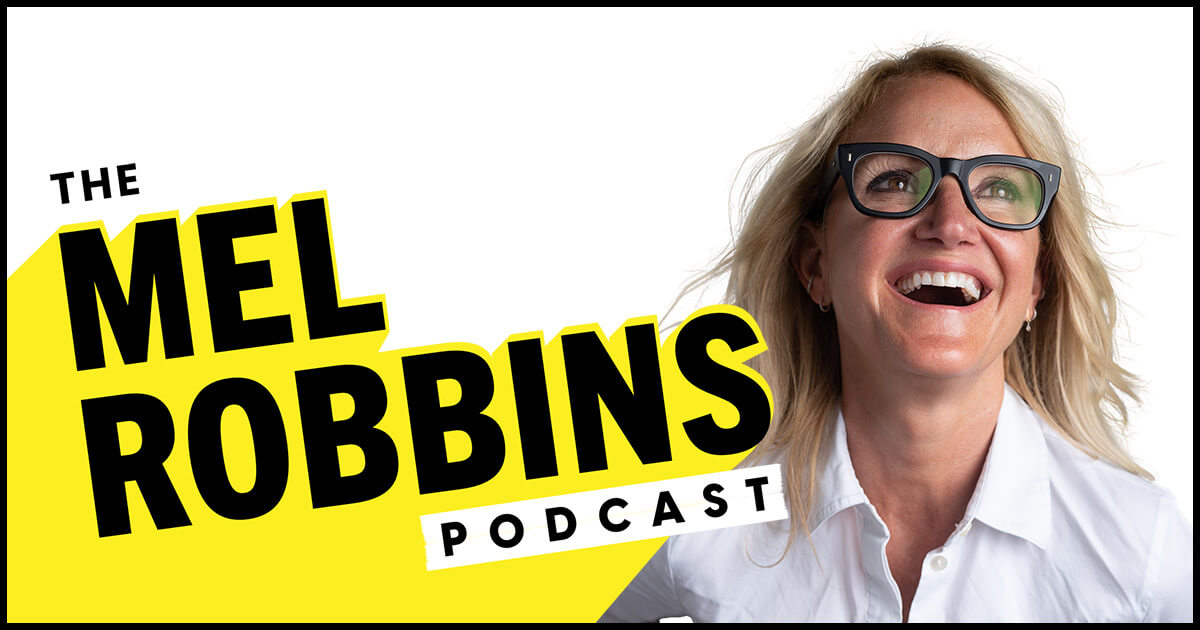 Host of The Mel Robbins Podcast, Mel shares proven tools that empower you to create a better life. And, she works to make you feel a little less alone, to encourage you every step of the way, and laugh a lot as we learn and grow together 🎧.
For episode 2 of the HBR video series "The New World of Work", former chairman and CEO of PepsiCo, Indra Noori, discusses her ideas for how the corporate world needs to evolve. She pushes for leaders to realize the importance of their role in setting the tone to achieve equitable workplaces 💖.

First, let's define these tasks as what they are – non-promotable work – benefiting the company but not
YOU
. This type of work includes note taking, ordering lunch, party planning, collating decks, onboarding interns, planning off-sites and more.
Sometimes these things need to be done because the team is in a pinch and you want to be a team player. That's great, but when you become the go-to person for non-promotable tasks on a routine basis, that's when you have to step back and reassess 🤔.
Share with your manager that these tasks are important but are detracting from your ability to do your core job. Further, be solutions oriented and suggest a better approach. For example, the responsibility for these necessary but mundane tasks could be rotated and shared among team members.
Hard to argue with that 😉.
Here's to mitigating The Great Breakup before it's too late 💕,

Kelly Mooney
Founder and Chief Empowerment Officer