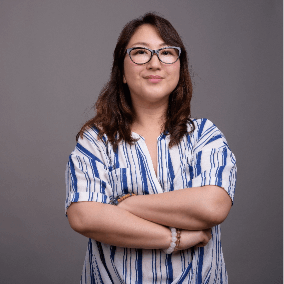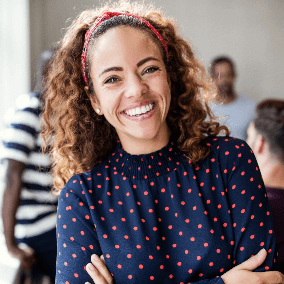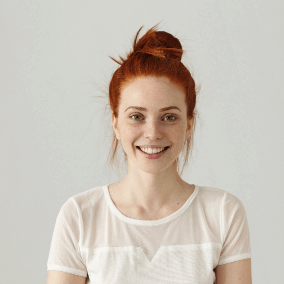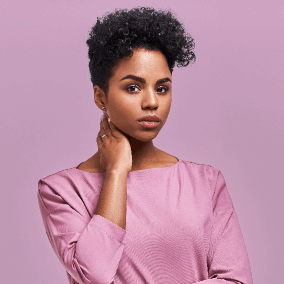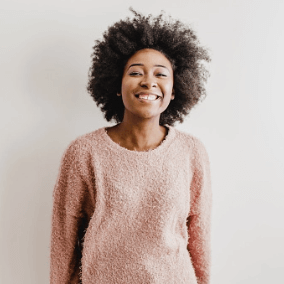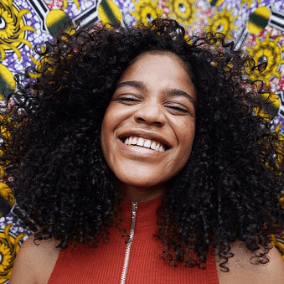 ABOUT
Together, we are Equipt Women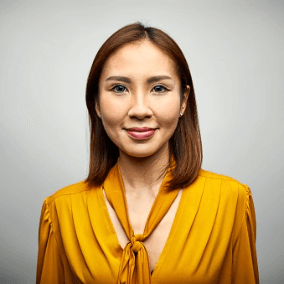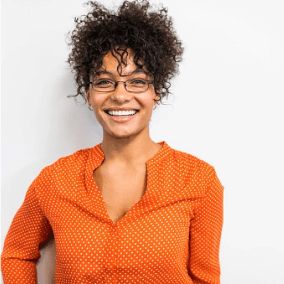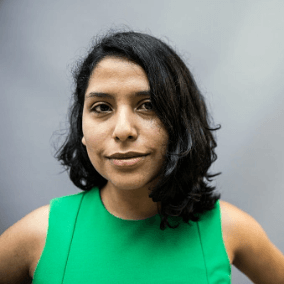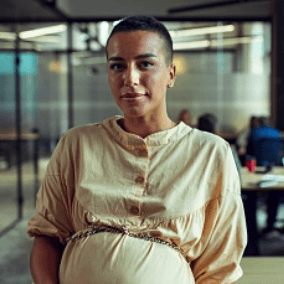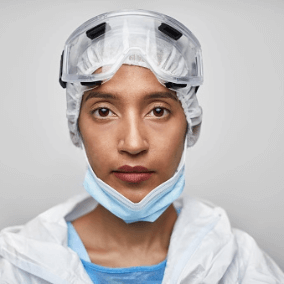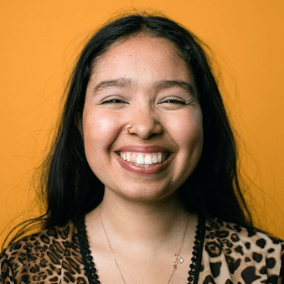 ABOUT
Together, we are Equipt Women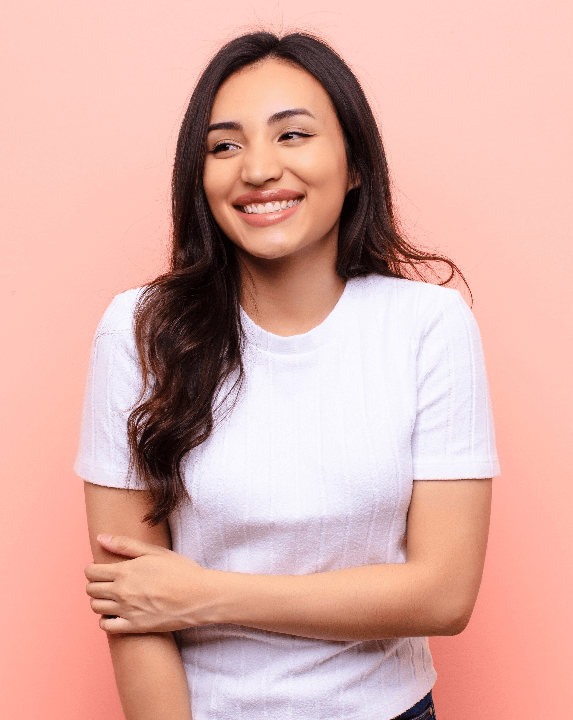 OUR STORY
We see a world where gender equity is the norm and where you have the skills and confidence to build the career and life you want. Period.
We were founded because we will no longer tolerate or ignore workplace bias and we believe that early career women deserve more support, investment and transparency from their employers.
While we can't wave a magic wand and solve a systemic problem overnight, we CAN equip you with the knowledge, skills and tools to become an empowered self-leader.
To grow. To advance. To earn a fair salary. To advocate for change. To own your career.
No more feeling undervalued or overlooked in the shadow of advantages men have enjoyed for centuries. Equipt Women provides the early career success roadmap we wished we had decades ago.
As a public benefit corporation, we pay it forward. We donate a signficant portion of profits to fund the
Equipt Women Foundation
, supporting single parents attending community colleges to have access to emergency funds for childcare, mental wellness, transportation, tuition, supplies, and food security. Because more women in the workplace is good not only for women, but families, communities and the global economy.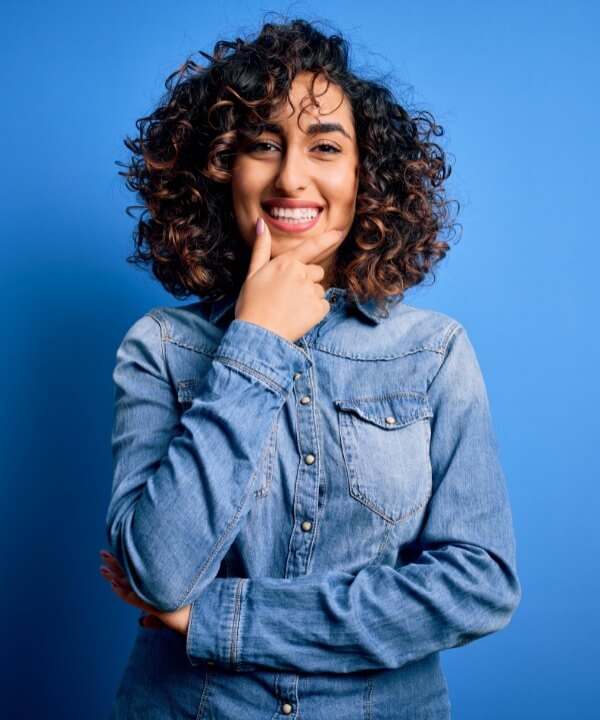 Our goals are bold
And challenging. Because that is what's required. Some days will be hard but hard things don't stop us. They propel us.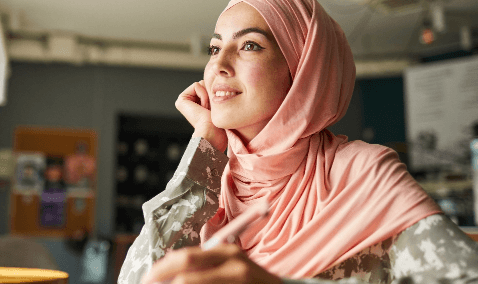 OUR MANIFESTO
Together, we are
Equipt Women
We are unapologetically ambitious
We prioritize our well-being
We commit to being lifelong learners
We have the courage to fail and try again
We continue to deepen our self-awareness
We ask for help when we need it
We expand our understanding and appreciation of others
We celebrate one another's successes
We help each other through difficult moments
We embrace collective wisdom
We resist old paradigms and rules that contain us
We own our choices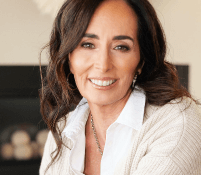 Kelly Mooney
CEO, she/her
BIO
Kelly Mooney
CEO, she/her
Founder and Chief Empowerment Officer
A long-time equity and empowerment advocate for women, Kelly founded Equipt Women to provide the career roadmap and community she wished she'd had as a young professional.
Prior to Equipt, Kelly was the CEO and co-owner of Resource/Ammirati, the largest women-owned and operated agency in the United States. She and her business partner sold the agency to IBM to become part of IBM iX, one of the largest digital consultancies in the world. Kelly has authored two books: The Open Brand, foreseeing the impact of social media on brand building, and The Ten Demandments, expressing the newly empowered voice of the Internet-enabled consumer.
Kelly is a sought-after collaborator and keynote speaker and has been featured on CBS, CNN, NPR and in the Wall Street Journal, Fast Company and People. She serves on both private and public company boards.
Dedicated to work.life integration, Kelly enjoys spending time with her adult kids, traveling with her husband, swimming laps, walking long distances, and playing her new favorite games – pickleball and Mahjong.
Read more about our Founder's story here.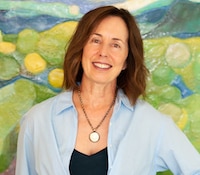 BIO
Katy Mooney
Co-founder and Chief Learning Officer, she/her
Katy is a sought-after instructor at top tech companies in Silicon Valley, communication strategist and certified executive coach. Partnering with Facebook's L&D team, she taught hundreds of professional development classes and thousands of learners – helping each become more skillful, impactful and fulfilled. Earlier in her career, Katy was an attorney and marketing executive. From venture-backed startups to mature global companies, Katy has worked with leading organizations, including Walmart, Lululemon, Banana Republic, Urban Remedy and many others. Her passion is helping people thrive.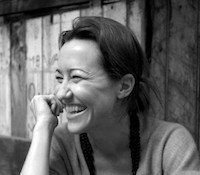 Jennifer Bostic
Brand Creative, she/her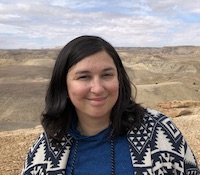 Laura L Noon
Web Development, she/her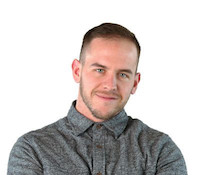 Eric Robinson
Design, he/him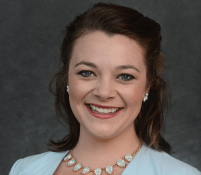 Celine Krzan
Marketing , she/her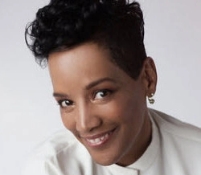 Troy Achong
Advisory Board, she/her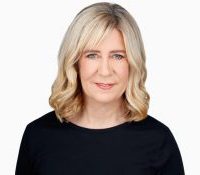 Diane Klein
Advisory Board, she/her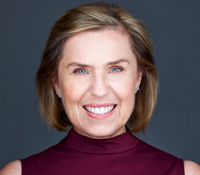 Debbie Phillips
Advisory Board, she/her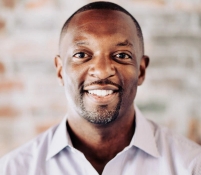 Kumi Walker
Advisory Board, he/him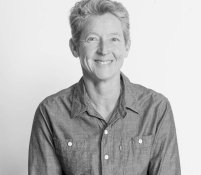 Kate Delhagen
Advisory Board, she/her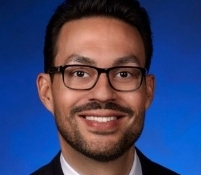 Javier Felciano
Collaborator, he/him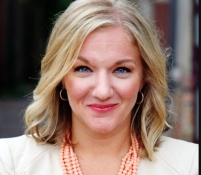 Christina Christian
Collaborator, she/her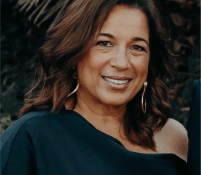 Tina Nieves
Collaborator, she/her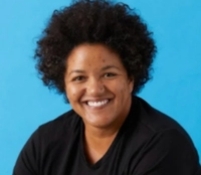 Tanisha Robinson
Collaborator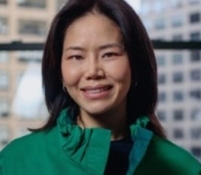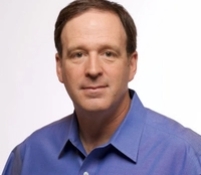 Jeff Tritt
Collaborator, he/him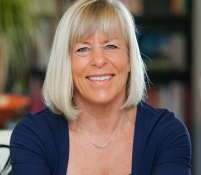 Candra Canning
Collaborator, she/her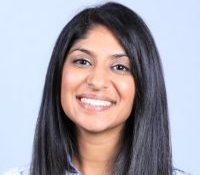 BIO
Noorin Fazal
Instructor
Noorin Fazal has been shaped by the education field and honed by the tech industry. With 15 years of experience in learning design, Noorin is part of the founding team for SV Academy a startup that democratizes access to tech. Noorin has created award-winning programs that train on technical skills AND human skills, including growth mindset, emotional intelligence, and mindfulness. SV Academy grads see 2.4x income expansion and 60% promotions in the first year on the job. Informed by these results, Noorin has refined her heart-first methodology and uses it to build team cultures that are inclusive, equitable, top-performing, and importantly, scalable.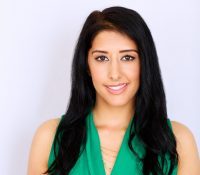 BIO
Neelu Kaur
Instructor
Neelu Kaur is a Facilitator, Experience Designer, Leadership & NLP(Neurolinguistic Programming) Coach, and Stress Management Specialist. She holds a BS from NYU's Stern School of Business, an MA in Social & Organizational Psychology from Columbia University, and is a certified NLP Master Practitioner and Coach from the NLP Center of New York. Neelu has 15 years of experience specializing in Adult Learning & Leadership Development in large organizations ranging from Financial Services, Consulting, to the Tech Industry. She is a certified Yoga Instructor, Ayurveda Specialist, and an Ericksonian trained Hypnotherapist focused on bringing mindfulness and stress management practices to individuals, teams, and organizations. 
BIO
Darci Williams
Coach
Darci is an International Coaching Federation (ICF) Certified Executive Coach who leads with a combination of heart and action. She's a dynamic and energizing partner with a proven track record of coaching, developing, inspiring and collaborating with leaders at all levels to achieve breakthrough results. 
Darci's success spans a multitude of market segments including: Healthcare, Digital Marketing & Advertising, Insurance, and startup. This variety in experience offers her a particular appreciation for nuances in culture, as well as a thorough understanding of the leadership capabilities required to be successful across the board. Her resume includes brands such as Resource Interactive, OhioHealth, Nationwide Insurance, and Equipt Women – where she proudly supports and develops emerging female leaders. 
With nearly 20 years experience in progressive leadership roles in Human Resources, (including HR Business Partnership, Recruitment, Learning & Development) and Strategy & Innovation leadership, Darci brings multidimensional perspectives and an insider's scoop on the tools and behaviors necessary to be successful. 
Darci prides herself on being authentic and playful, and shows up wholehearted in all she does. She is warm, encouraging, and enthusiastic, and uses her gifts to create safe spaces for others, inviting them to see new perspectives, offering tools to support their journey, and reminding them to celebrate themselves along the way.
Darci and her husband, Spencer, live in Columbus, Ohio. They have two little boys who they affectionately refer to as their tiny tornados. They love spending time outdoors, boating and traveling, but their favorite place to be is cheering from the sidelines of their sons' soccer games. 
The Equipt Women Foundation
We are paying it forward. As a social impact organization, we use a portion of our profits to make sure more women have support when they need it.
Collaborate with us
Get involved with the Equipt community. Engage, partner, or donate to our mission of making gender equity the norm.