Where young professional
women thrive
Equipt Women develops the next generation of women leaders every business needs.
We accelerate careers when it matters most – early – because women can't break the glass ceiling if they can't reach it.
Equipt provides a boost.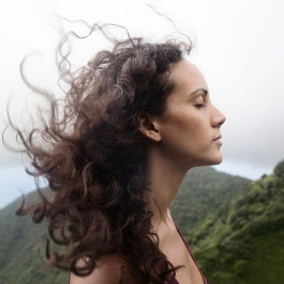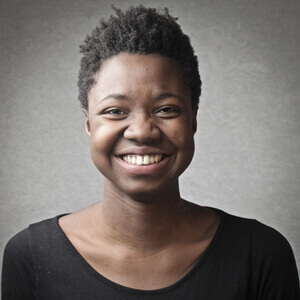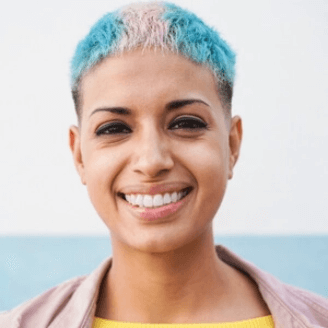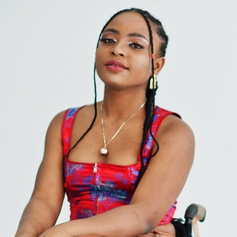 Young women are the solution
Women are the most educated cohort in the U.S., obtaining 58% of bachelor's degrees yet are not promoted and compensated at the same rates as men. The compounded effect of this "broken rung" impacts the leadership pipeline and culture of every organization, employee engagement and retention and the livelihoods of women.
Equipt refers to this perpetual cycle as the trifecta of inequities
Less Opportunity
In 2020, women received 38% of entry-level manager promotions while men received 62%.
McKinsey & Company, 2021
Less Pay
Women make $0.88 for every dollar a man works, and the numbers are far less for women of color. Women ages 25-34 are closing the gap at $0.93.
US Bureau of Labor, 2020
Less Wealth
Women hold ⅔ of the student debt but have ⅓ of the total wealth that men do.
Association of American University Women, 2021
Equipt is here to help
One woman at a time. Early in careers, where patterns are set and where we can have the most impact – now and over time.
Let's work together to change this imbalance….today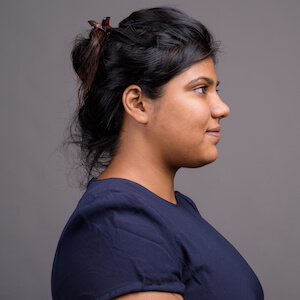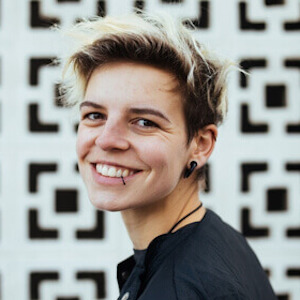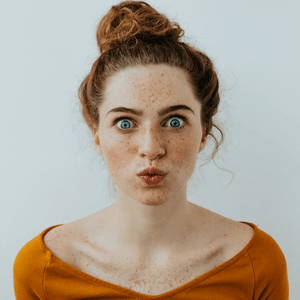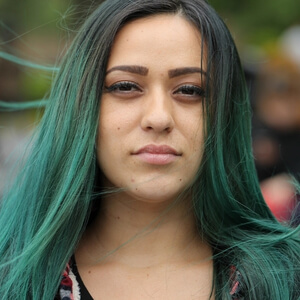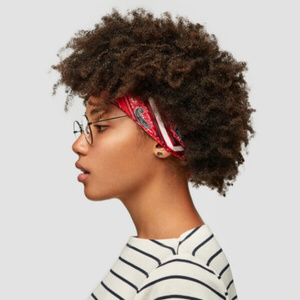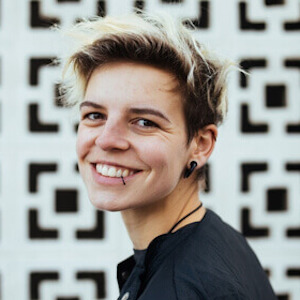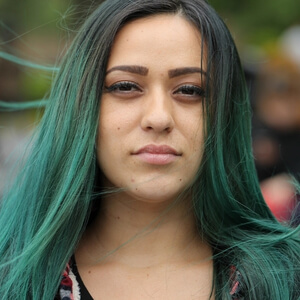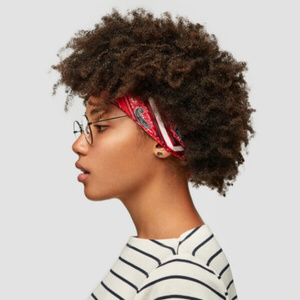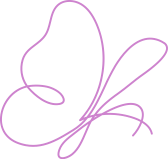 Help young women thrive
Equipt provides the support, insight and coaching young women need to climb over the broken rung and into roles of leadership, influence and impact.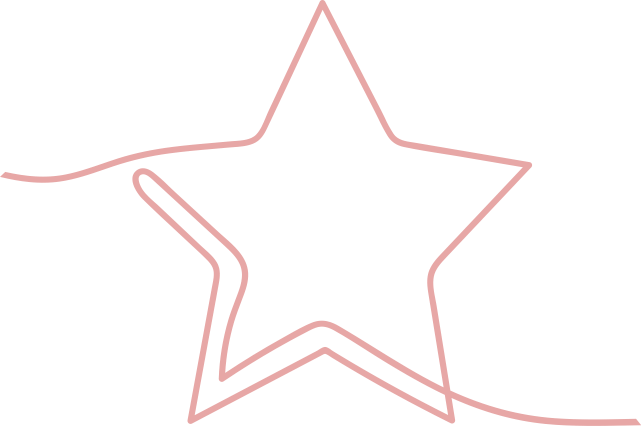 Equipt AcademySM
Cohort-based online courses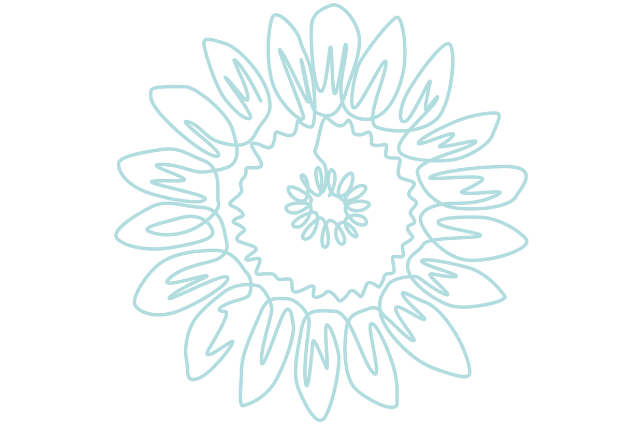 Coaching PodsSM
Online group coaching


A place to belong
Our learning experiences are uniquely designed to forge connections, unlock potential and help establish early career and life momentum.
Equipt Roadmap Curation℠
Our guided journey of self-discovery prompts new insights and develops practical skills that are immediately applicable to every role.
Equipt Live Experiential Learning℠
Led by expert instructors in live sessions, participants are exposed to new concepts and practice integration through breakout discussion and role-playing.
Equipt Community℠
Participants learn in a diverse, inclusive, and psychologically safe space dedicated to – and championing – individual growth. Our cohorts are designed to foster solidarity and meaningful professional relationships.
Equipt Impact Coaching℠
Certified coaches with leadership experience provide insight, inspiration, feedback and guidance to help participants reach their goals and develop the confidence to navigate workplace dynamics.
Get inspired
Read about our upcoming events, news, and views. Growth is a choice
Equipt's Self-Knowledge Quiz℠ helps young professional women discover how well they know themselves and where to deepen their focus for a journey of lifelong learning and self-discovery.