Where young professional women thrive
You can't break the glass ceiling if you can't reach it. We'll give you a lift.
We're Equipt Women, an inclusive professional community equipping you with the support you need to get what you deserve.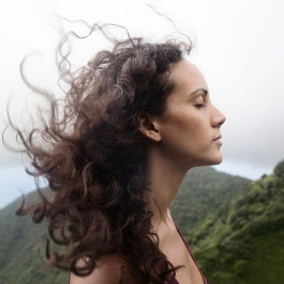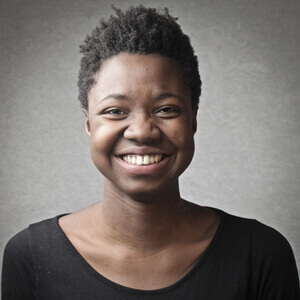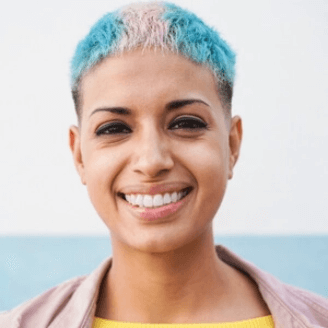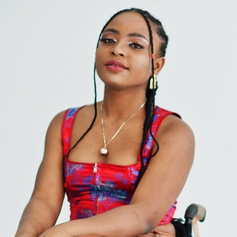 You're the solution,
not the problem
It's the "broken rung" of the corporate ladder that keeps you from advancing at the beginning of your career, and establishes an effect that compounds over time. Ironically, holding women back holds everyone back, yet here we are…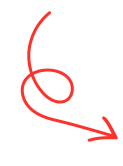 only
32%
of manager promotions go to women
only
6%
Fortune 500 board directors are women
only
9%
Fortune 500 CEOs are women
Let's change this for your career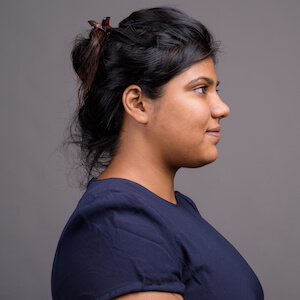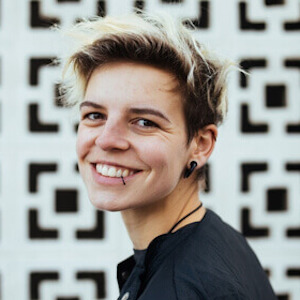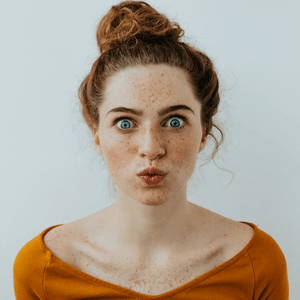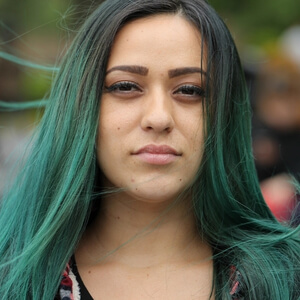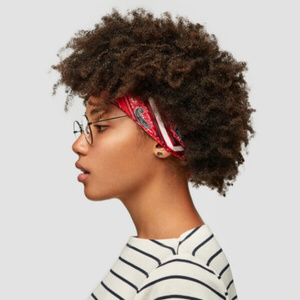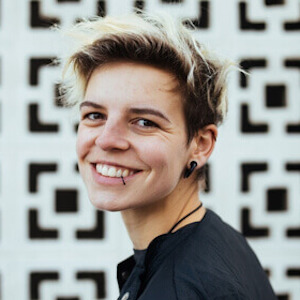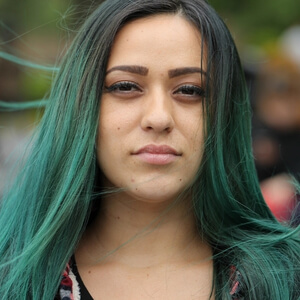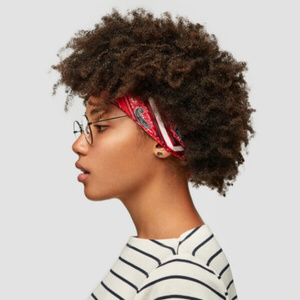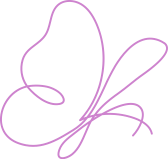 Two ways to thrive
Get the support, insight and coaching you need to climb over the broken rung and up the corporate ladder.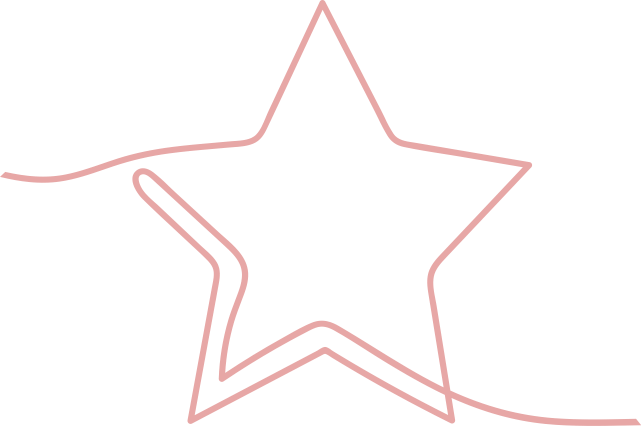 Equipt Academy
Expand your skills through an online series of transformational learning experiences.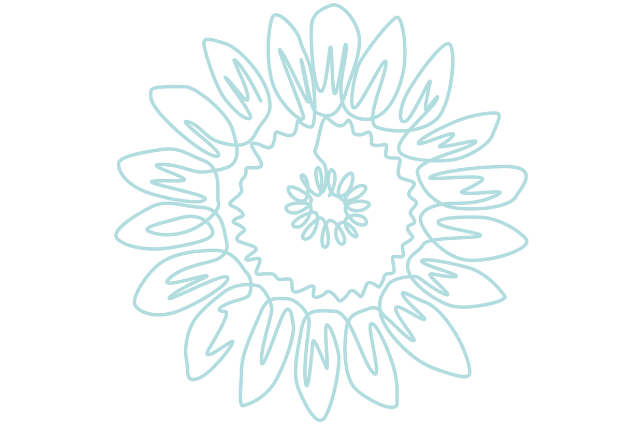 Coaching Pods
Experience executive-level coaching in a group setting.


A place for you to belong
Our experiences are uniquely designed to help you establish early career and life momentum.
Curated Roadmap
Not every answer can be found with a Google search and TikTok videos. Be guided through a journey of self-discovery, new skill development, and practical insights to apply to your everyday life.
Experiential Live Learning
These aren't your typical Zoom meetings. In our live interactive sessions, you will be exposed to new ideas, practice integration though role play, and connect directly with instructors and peers.
Inclusive Community
Learn in a diverse, safe, supportive space dedicated to – and championing – your growth. Be part of a small cohort for greater solidarity and deeper professional relationships.
Expert Coaching
Experience unbiased coaching from seasoned experts to help you discover your strengths and reach your goals. Feel supported and confident to navigate real-world workplace dynamics.
Get inspired
Read about our upcoming events, news, and views.
October 13, 2022
1:00 pm PDT
LinkedIn
October 13, 2022
1:00 pm PDT
LinkedIn Never stop growing
The Equipt Women's Self-Knowledge Quiz will help you discover how well you know yourself and where you might want to deepen your focus.