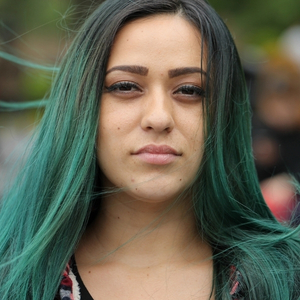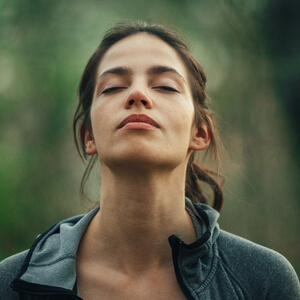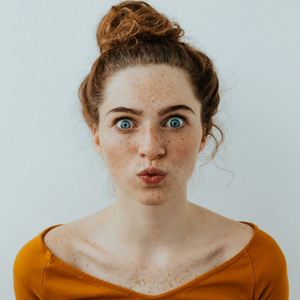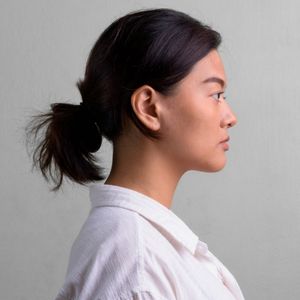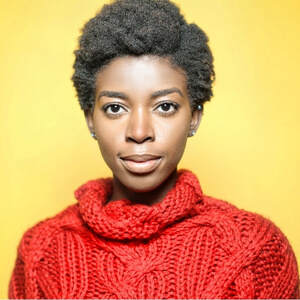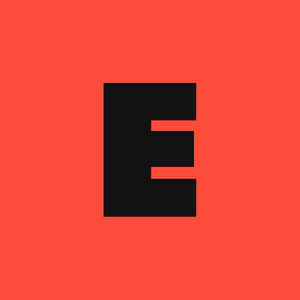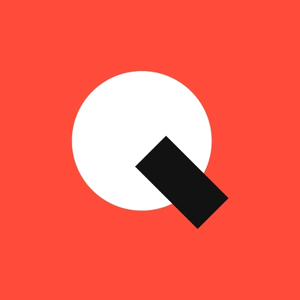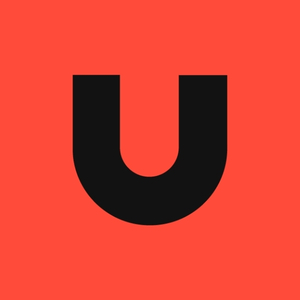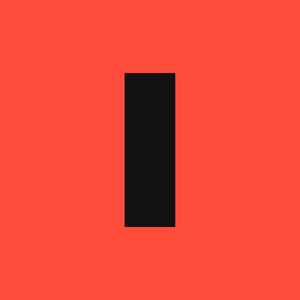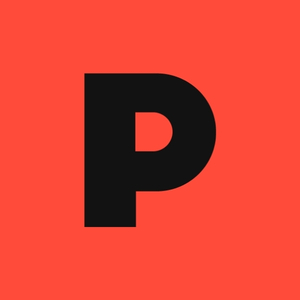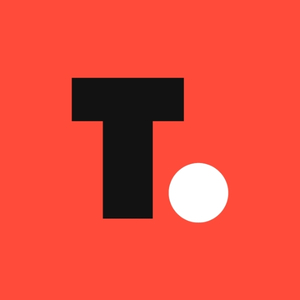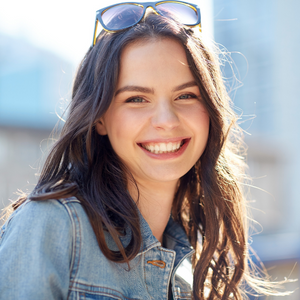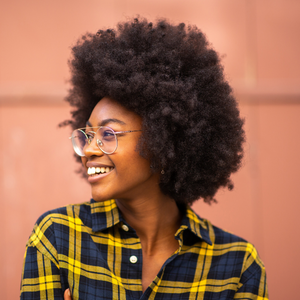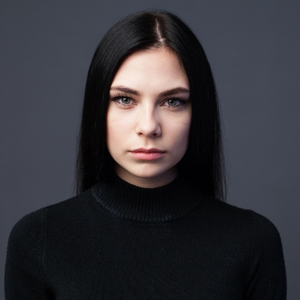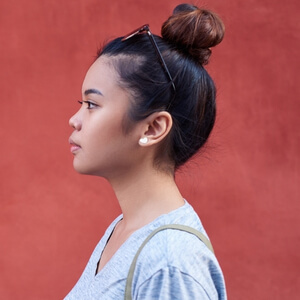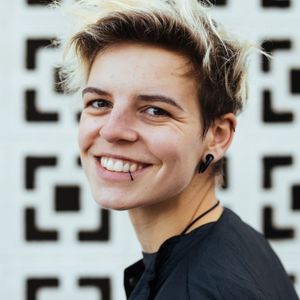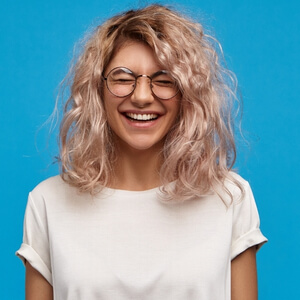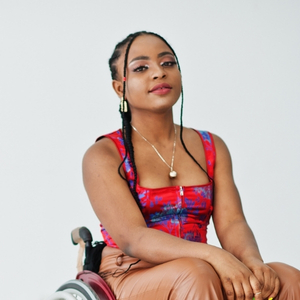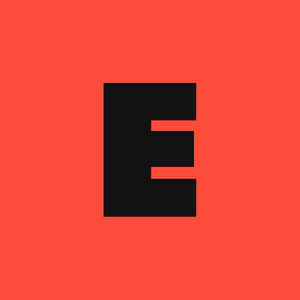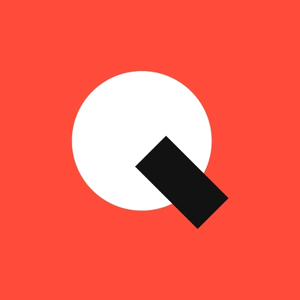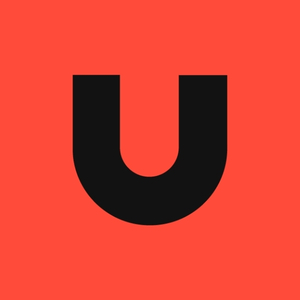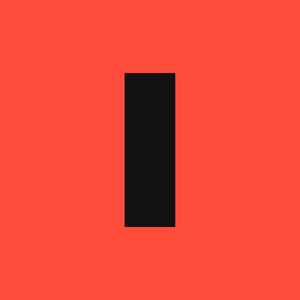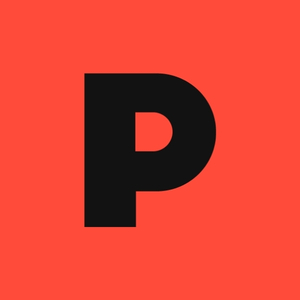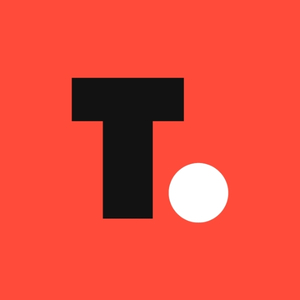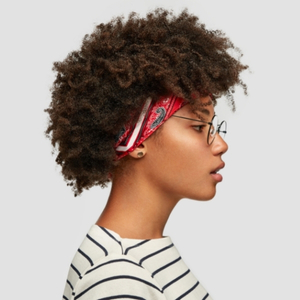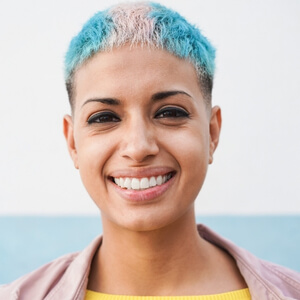 Take charge of your career and life, with intention.
Become more skillful.
Build relationships.
Be mentored.
We are a Member-driven community for young professional women seeking early career and life momentum. We've curated decades of real-life experience into short bursts of interactive learning to provide foundational skills, coaching, and the ongoing support of an inclusive peer community.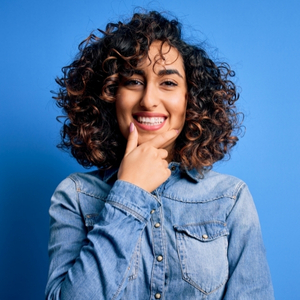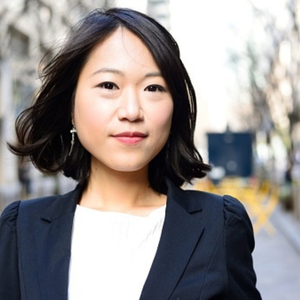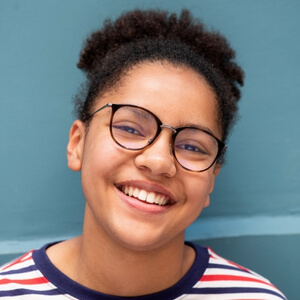 Equipt Women is here. A place for you to belong.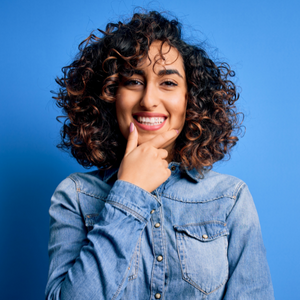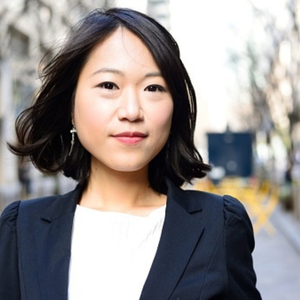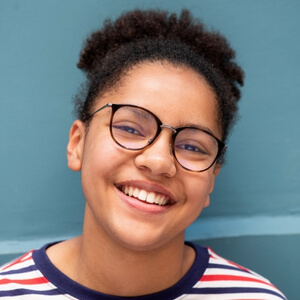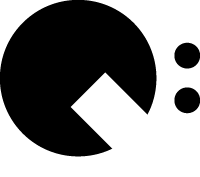 Are any of these true for you?