Have you ever felt like you're stuck in a rut at work because of gender bias? If so, you're not alone. Many women (and men) face this issue every day in the workplace. But, it's time to change that ⏰. The first step towards gender equality in the workplace is acknowledging the problem. It's no secret that gender bias still exists in many organizations. But, by recognizing this issue, we can start to dismantle these barriers and create a more equitable workplace.
Take a look at these experts making it their mission to dismantle gender bias.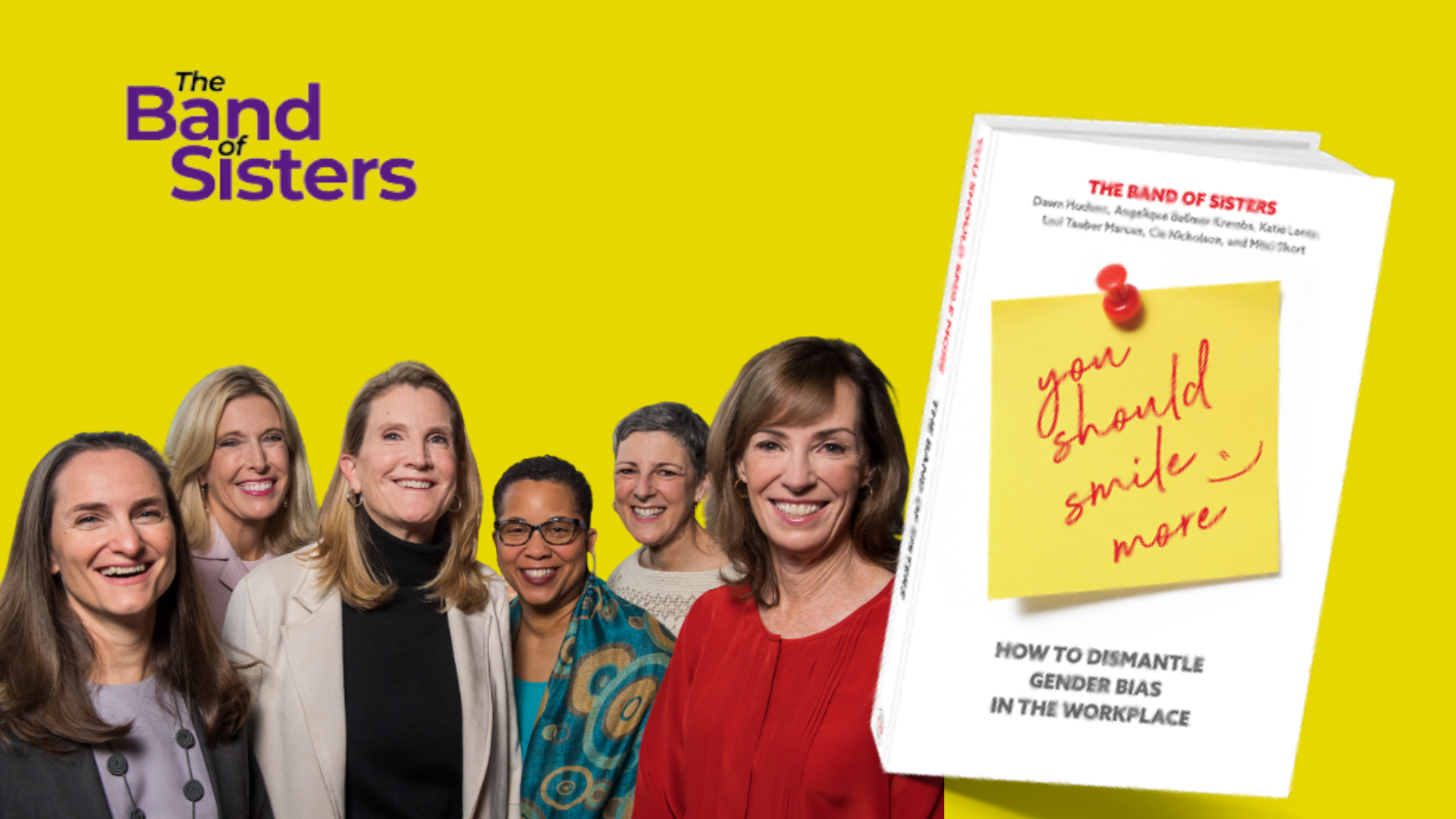 Meet six C-suite women who have collectively seen it all, from the bottom rung to the boardroom.
Their latest book You Should Smile More: How to Dismantle Gender Bias in the Workplace empowers women and men to unlock a culture of greatness in the workforce — one little thing at a time. This book offers a completely new lens through which to talk about and tackle the stubborn remnants of gender bias at work 📕.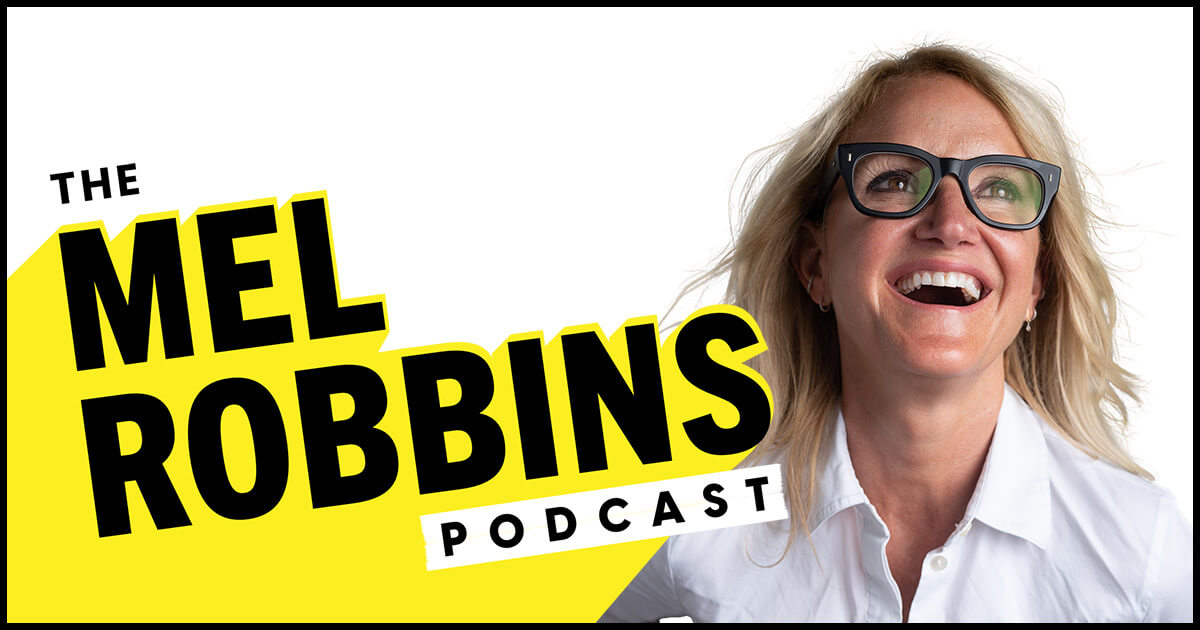 Host of The Mel Robbins Podcast, Mel shares proven tools that empower you to create a better life. And, she works to make you feel a little less alone, to encourage you every step of the way, and laugh a lot as we learn and grow together 🎧.
For episode 2 of the HBR video series "The New World of Work", former chairman and CEO of PepsiCo, Indra Noori, discusses her ideas for how the corporate world needs to evolve. She pushes for leaders to realize the importance of their role in setting the tone to achieve equitable workplaces 💖.