It may surprise you that managing up – i.e., managing your boss – will help YOU succeed because it enables you to get stuff done.
When my career took off, it wasn't because someone gave me a bigger list of things to do.
Instead, it was because I:
Observed what needed to be done ➡️ took the initiative to get it done
Stopped waiting for assigned projects ➡️ recommended priority projects
Didn't wait for my manager to schedule check-ins ➡️ scheduled 1:1s and drove the agenda
These strategies (and unspoken expectations) were not obvious at the beginning of my career. After speaking with hundreds of women in their 20s and 30s this year, I realized it isn't apparent to them either – especially if they report to an inexperienced or uninspiring manager or work in a sink-or-swim culture.
Many people expect their manager to do as the title suggests – "manage" them. But managers are often:
Bogged down in meetings
Juggling shifting priorities
Lacking the skills to manage
Responding to THEIR manager
Further, few have received training in key aspects of being responsible for others: empathy, listening, coaching, providing constructive feedback, sharing business context and rationale for priorities, aligning strengths with opportunities, and providing stretch assignments.
This lack of skilled managerial support can be frustrating.
It's hard to deliver maximum results when your manager fails to respond to emails, cancels 1:1s, or assigns a new project without adequate context.
Don't fret. We've got you covered with 7 strategies to manage up like a pro!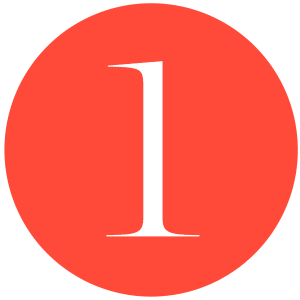 Avoid blaming them 🚫
It's possible they feel as overwhelmed as you do. Acknowledge you understand the situation they may be facing with an overbooked calendar or pressure to deliver.


Example

: "I understand you have a lot going on. Can I get 10 minutes of your time tomorrow to align on the project objective before we waste time or resources?"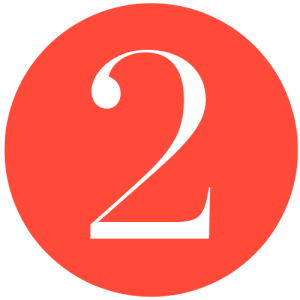 Use business goals for context and urgency 📈
Make sure you know what your department goals are and what your manager is being held accountable for. Put your requests in that context.


Example

: "Because I understand we are working hard to drive conversion by X%, I need your input in the next 24 hours on the recommendations I proposed for the new marketing campaign."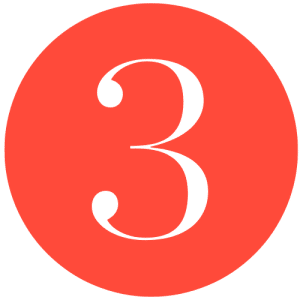 Show initiative 🚀
If you can't get answers in a timely manner, be resourceful. This could include taking responsibility for a project that falls outside of your role – e..g, creating documentation, producing a presentation, building a database, organizing workflow, etc.


Example

: "I noticed this task was not being addressed so I took the initiative to get it done. Now, the team can keep moving. Let me know if you have feedback on the execution."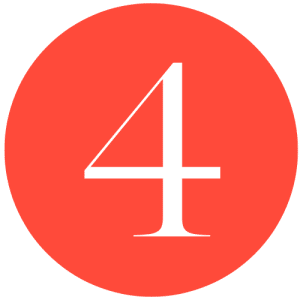 Know their communication preferences 📧
Ask your manager how they want you to communicate with them. Everybody is different. Learn the medium and frequency that works best for their style.


Example

: "Would you prefer I summarize the project status in a daily email, weekly recap, or bi-weekly in-person meeting, and text for emergencies?"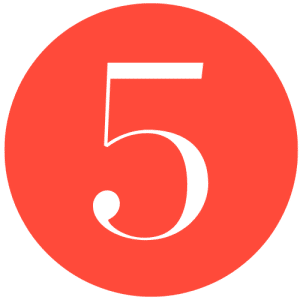 Drive the agenda 📊
Prepare a concise status update each week.


Example

: "Attached is this week's status update:

🟩 A green flag shows items on track
🟨 A yellow flag needs your guidance this week
🟥 Red requires immediate input to prevent the project from going off the rails.
I've also included positive feedback from the client, my request for a stretch assignment, and upcoming PTO."
Provide options for fast feedback 📝
Don't dump problems on your manager. Be proactive and solutions-oriented with multiple options and strong visuals for quick decision-making.


Example

: "For the new campaign I've outlined two positioning options on the attached one-pager for your consideration. Option A has a faster turnaround but higher risk, while Option B is more strategic but will take more time. I've included pros/cons, timing, resources required, and next steps for each."
Minimize surprises 🚨
Elevate critical info in a timely manner. Don't be afraid to share bad news and own your mistakes. It's best to be direct and prepared with possible solutions.


Example

: "I need to make you aware that the project has hit a roadblock that requires your expert guidance as soon as possible."
When you deploy these 7 strategies, you'll feel a deeper sense of contributing, experience less frustration, and become more confident.
If you want to go deeper on how to handle a wide variety of managers, check out this helpful guide from Harvard Business Review.
Here's to managing up – and moving up! ↗️
Kelly
P.S. Want to grow your skills with the support of a coach who specializes in helping women advance? We offer single sessions and packages. Email us with questions or for a free 15-minute consultation.