✨ Unapologetically Ambitious ✨
EDITION 14 / JANUARY 2023
"She's too ambitious. Too assertive. Money-driven. Status-seeking."
Or…
"She's not ambitious enough. Too distracted by family. Lacks drive. Can't devote the time that it takes."
Have you heard these assertions about women? Or, maybe you've said (or thought) them yourself, unaware of their innate gender bias 🤔.
Ambition has long been a dirty word when it comes to women and their careers 👩‍💼. It's not surprising that many women are uncomfortable being as unapologetically ambitious as men. And this "dirty word" mentality has contributed to the dearth of women in C-suites, on boards, in the Senate or as POTUS because we haven't allowed women's ambition to be culturally acceptable.
The good news?
Gen Z is rejecting this outdated mentality by reclaiming ambition and reframing it based on their values.
According to McKinsey's 2022 Women in the Workplace Study, women under 30 are more ambitious than ever, raising the bar for their expectations from their employers. At least 66% of them want to become senior executives – but, not at all costs. Gen Z women are demanding more flexibility, time for responsibilities outside of the workplace, and opportunities to grow and develop – while pursuing success. Not instead of success. And, if they don't get it, they will leave 🙅‍♀️.
Older generations might feel jealous or resentful of this new attitude. Don't.
Instead, let's admire and applaud a long overdue reformulation and non-gendered take on ambition 👏. And watch the impact. This modern view of ambition will help create stronger corporate cultures, happier and more engaged employees, and better long-term results.
And more women in the C-suite, without apology. Hell yeah 🔥!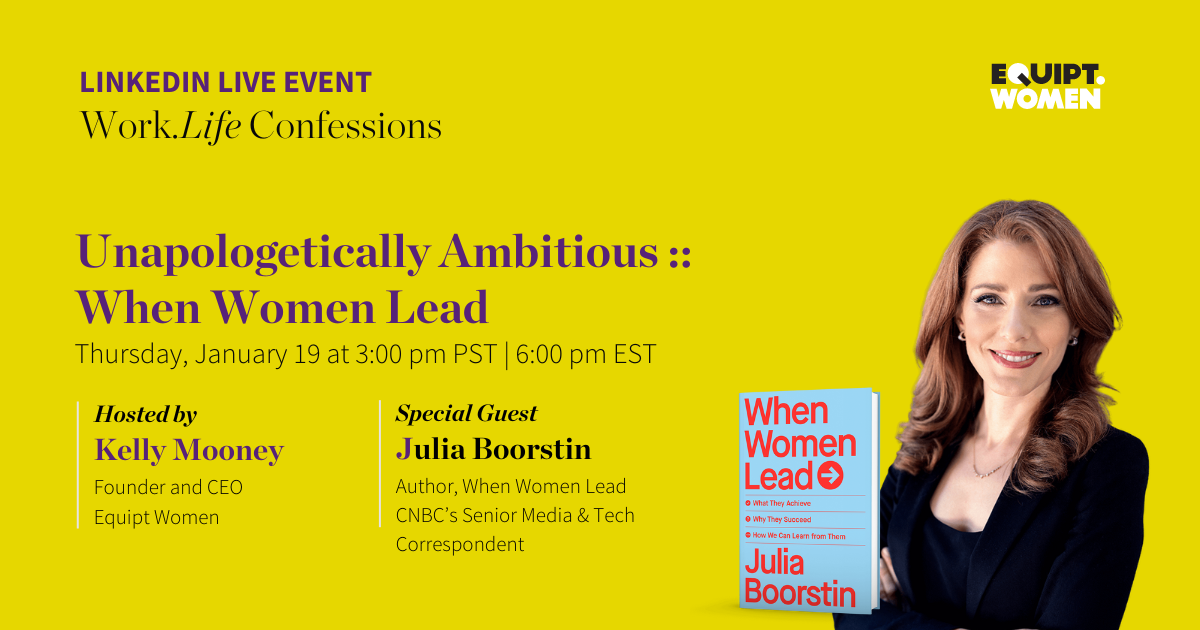 In When Women Lead, Julia Boorstin, author and CNBC's Senior Media & Tech correspondent, brings together the stories of over 60 female CEOs and leaders and dozens of new studies. Her combination of narrative and research reveals how once-underestimated characteristics – from vulnerability to gratitude to divergent thinking – can be vital superpowers 🦸‍♀️.
Julia will be joining us LIVE for our next episode of Work.Life Confessions on Thursday, January 19 at 3pm PT | 6pm ET. RSVP Now 🌟
Do you have a question for Julia? Email us at hello@equiptwomen.com for a chance to be featured live on the show 😊!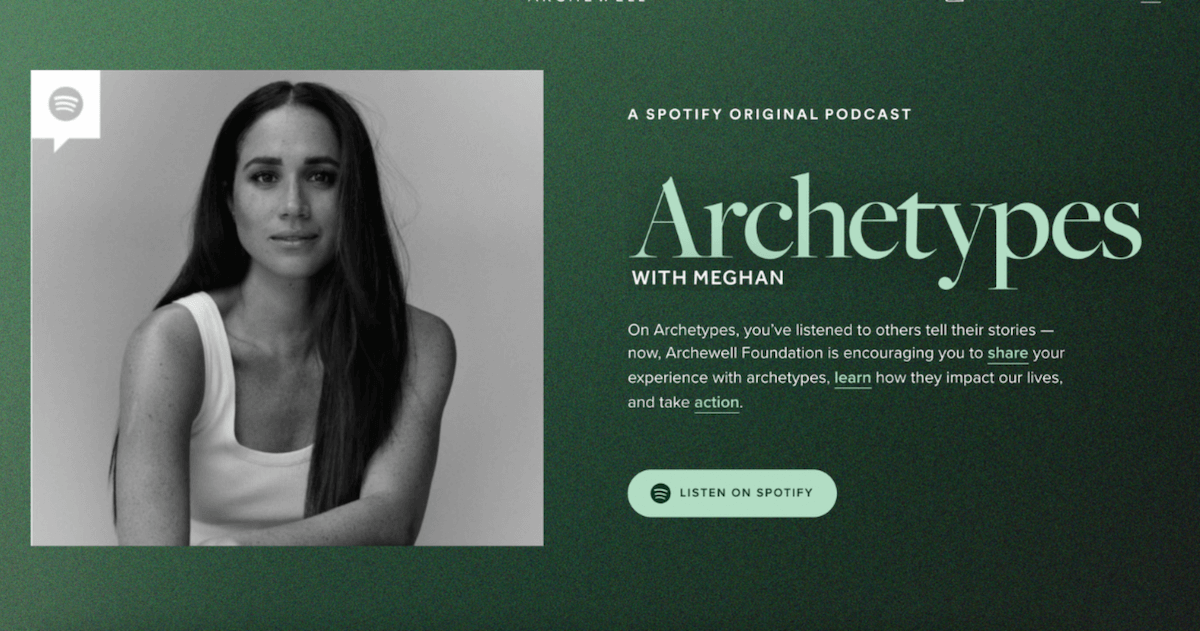 Tune into Meghan Markle's podcast 🎧, Archetypes, where she explores the labels that hold women back. Meghan welcomes Serena Williams, Mariah Carey, Paris Hilton and other celebrities to investigate and dissect critical issues with the goal to take action against biases women face.
"I believe 'ambition' is not a dirty word." – Reese Witherspoon 💖. Watch Reese Witherspoon's viral acceptance speech for the Glamour Women of the Year Awards that calls on all of us to be more ambitious.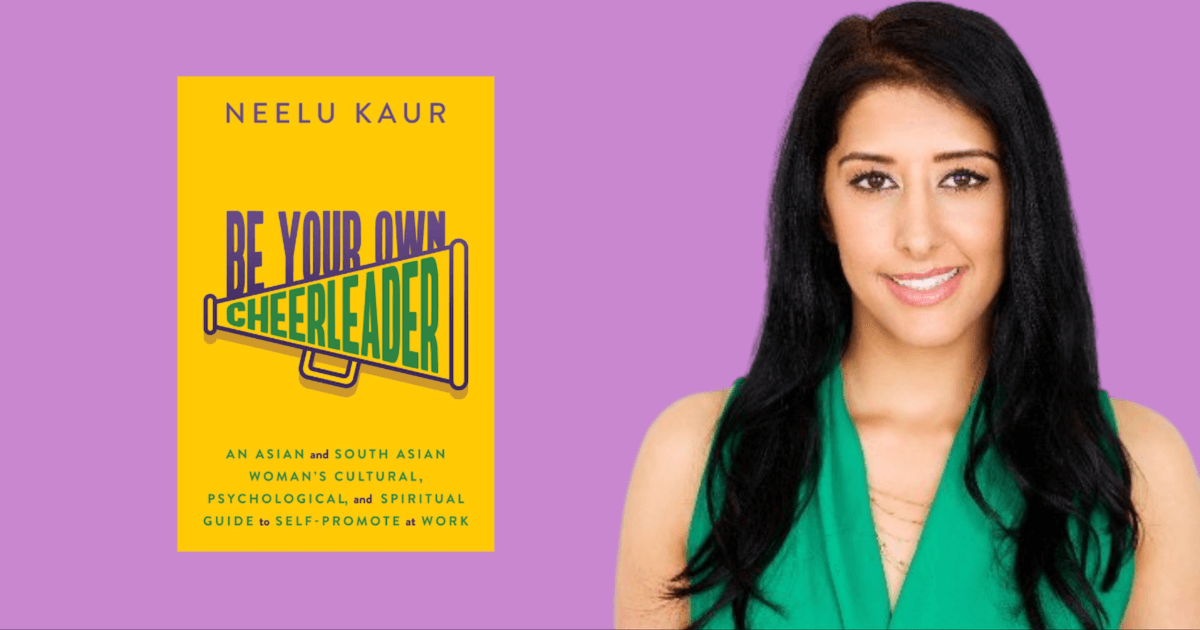 Be Your Cheerleader is the first book to help professional Asian and South Asian women—who have toggled between the very different cultures of East and West—survive, thrive, and succeed in the North American workplace. Don't miss our last episode of Work.Life Confessions where we spoke to Neelu about her book, her personal journey and so much more 📘.
When I share my goals and ambitions for my life and career, I often feel like others are judging me. How can I share my dreams and goals without hesitation or feeling insecure?
– Carissa, 28
It can be scary to share your goals and ambitions with others, especially if you think you may be judged. You probably will be. That's what human beings do! However, it's important to remember that you have the right to pursue your dreams and set goals for yourself, regardless of what others may think.
Here are a few tips that may help you share your goals and ambitions without worrying about being judged:
 Set aside time to dream BIG: Take time to reflect and journal about what you want your life to be in the next five years 📝. Identify and log your dreams. Think big and create as many dreams as possible around different parts of your life . Don't censor yourself.
 Own your ambition: When sharing your goals and ambitions with others, do it with confidence and conviction 💛. The world needs your dreams and ambition! After you complete your dream log, think about who can help you or what resources you need to make progress. Identify at least ONE action step that will move you forward for each of those dreams.
 Surround yourself with supportive people: Share your dreams with people who love and support you and begin to assemble your personal board of advisors. This is a group of friends, family members, and colleagues who provide a safe space for you to share your ambitions. They serve as a sounding board and encourage and motivate you into action. (And keep negative or toxic people at bay. They are dream killers ❌.)
Overall, your goals and ambitions are yours. YOU have the right to pursue them regardless of what others think. And like Reese said, ambition means you believe in yourself and your abilities. Go for it ⭐!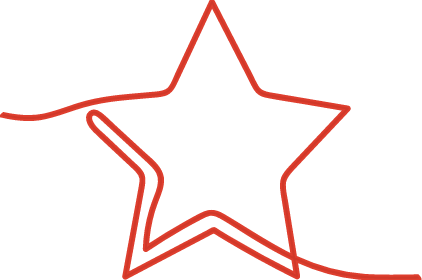 Momentum
8-week intensive
Begins January 24
This intensive is a deep dive into self-discovery and personal development for young professional women who want to thrive at work and life.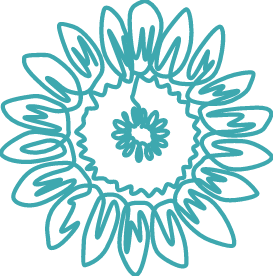 Coaching Pods
12 Sessions (12 month commitment)
New Pods launch on a rolling basis
An opportunity for young professional women to be part of an intimate circle of peers who want to grow together, supported by a certified coach.
Group rates available in 2023. Email us at hello@equiptwomen.
January is an ideal time to reset. Own your ambition. Unapologetically 💖,
Kelly Mooney
Founder and Chief Empowerment Officer