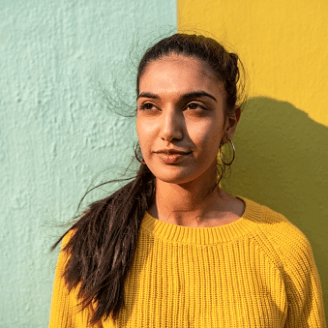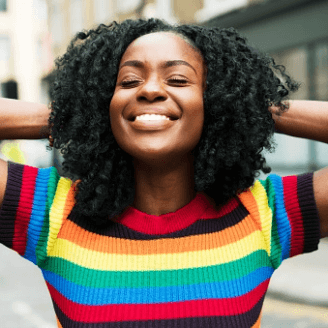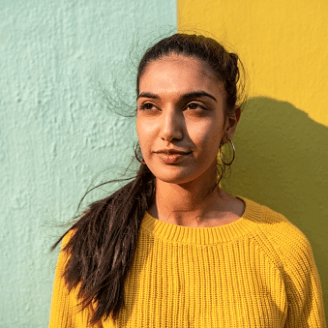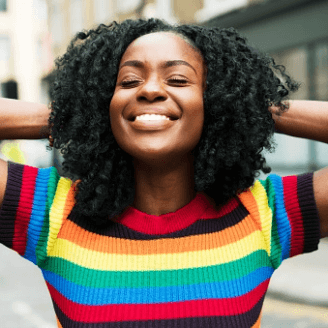 Who it's for
Women who don't have time for a course, but want accountability, support, and the opportunity to develop an inner circle of professional peer relationships. Women seeking access to expert guidance, insight and facilitation.
Other considerations for a good fit:
Women in their 20's and 30's who need more connection, inspiration and support
Emerging leaders who want to stretch
Independent contributors who want to have more impact
Women navigating a male-dominated culture or team
Women of color who need more empathy, support and encouragement
New managers who need support, connection and coaching
This is for women who want predictable and inspiring continuity
Matching
We match women to a certified coach and a peer group of 8-12 women based on each registration submission. We have found that diverse groups that span industries, yet share some common goals are the most effective Pods.
We also offer private cohorts for organizations that want to facilitate internal connection and growth.
Approach
Pods meet for two hours each month for one year. All sessions will be facilitated to help each member become more enlightened, empowered, and skillful at work and in life. Because participants learn from both the coaching of themselves and others, attending all meetings is strongly advised. Each participant will receive an Equipt Coaching workbook as well as the option for the digital equivalent.
Agenda
 Each session will include a goal-focused, facilitated agenda prompting deep conversations that require reflection, open sharing and confidentiality. The agenda flexes to meet the needs of each individual and the Pod overall, however, follows this construct:
Month 1
Orientation
Sharing individual stories and building connections
Month 2
Empathy
Learning self-compassion and design thinking principles to reimagine possibilities
Month 3
Enneagram
Sharing individual results and exploring resonance and opportunities
Month 4
Shift
What shift do you want to make and what support do you need?
Month 5
Values
What are your values as you build your career and life?
Month 6
Strengths
What are your strengths and how can you apply them more often?
Month 7
Mindset
How do you develop a growth mindset and nurture curiosity?
Month 8
Money
What's your money mindset and how do you get smarter about compensation?
Month 9
Fit
What are the conditions under which you thrive and how to proactively strengthen fit.
Month 10
Impact
What impact do you want to make at work, home and in the world?
Month 11
Game plan
What's your work.life game plan for moving forward?
Month 12
Reflections
How do you feel and what are your commitments?
Peer Access
Each participant will be encouraged to connect with at least one Pod member beyond the monthly session each month. These are relationships to cultivate for connection, professional development and personal growth.
Inspiration
You will receive a weekly email for encouragement, inspiration and accountability.
What type of transformation is possible
Transformation begins with a goal. For example, individuals may want to strengthen key relationships, embrace personal ambition, avoid burnout, overcome imposter syndrome, get promoted, or integrate work and home life. Goals are unique to each Pod participant and supported by the Equipt Coach.
The time commitment
One year. For two hours each month. Coaching is a journey that requires commitment. Individuals can renew after one year to continue the learning journey with the same peer group or a new one.
The technology required
Computer (or tablet)
Camera
Microphone
Internet Access
Zoom
When it starts
We launch new Pods each month, so we accept rolling submissions and will let you know when your Pod is formed and ready to go.
The Cost
Billed annually 
$2500 USD one-time payment* 
Billed monthly
$225 USD/month* 
*No payment due today! 
For individuals, this is a reimbursable expense with most employers. See our tips for how to get your manager to say "Yes!"
REIMBURSEMENT
Get your company to pay for your growth
Retaining and growing talent is a top priority for every enlightened organization. That means they will want to invest in YOU!