Meet Our Founder
Hello,
I'm Kelly Mooney.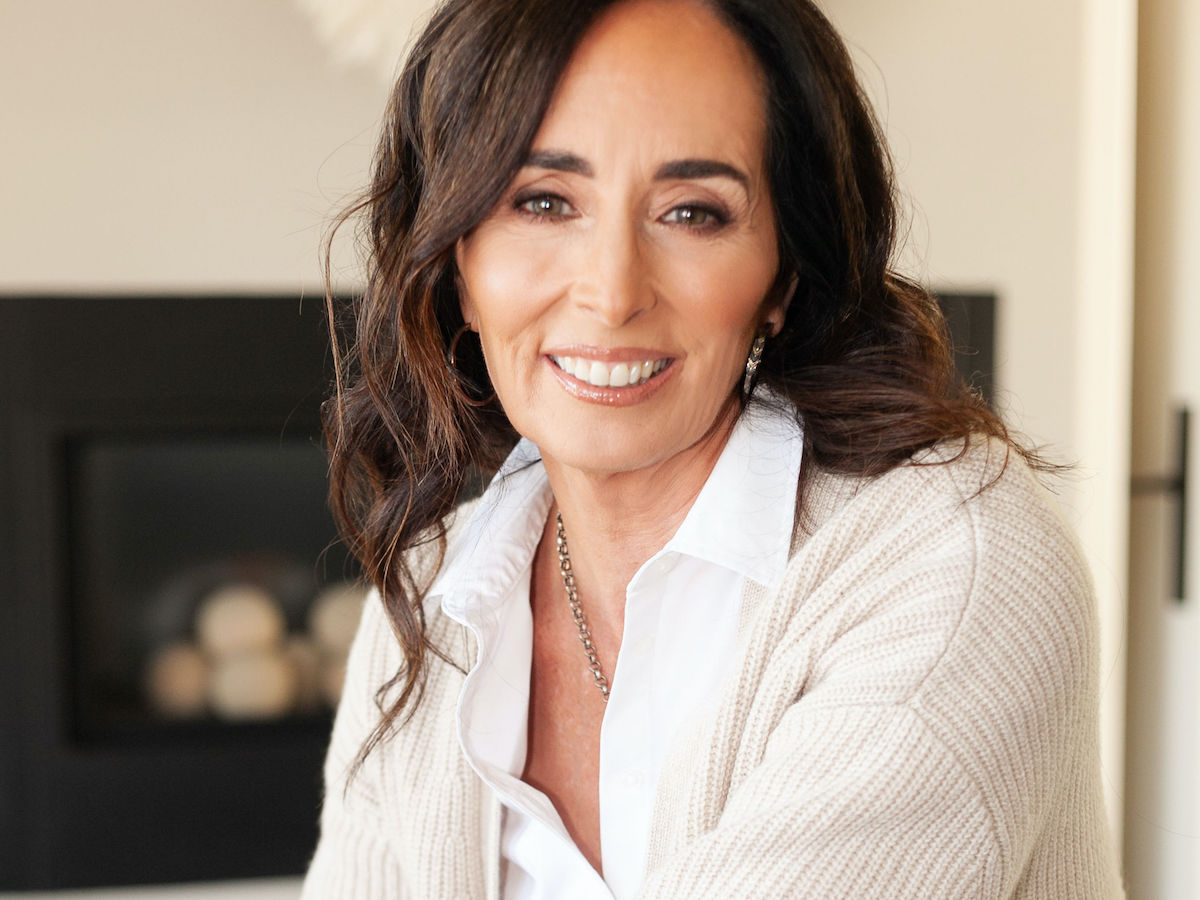 I have a lot to be proud of. A happy personal life, including my 28-year+ marriage, two blossoming adult kids, and a large circle of extended family and friends. A successful career, where at age 39 I became co-owner of a digital agency. At 47, I was named the company's CEO and later helped sell it to IBM. I authored two business books and gave hundreds of industry speeches. Today, I mentor dozens of young women, guest lecture at universities, serve on Boards, and support numerous charitable causes I care about.
Sounds pretty good, right?
Absolutely. But many things in my career were unnecessarily hard. I didn't initially have the key skills to be an effective manager and leader, though I was already in those roles. I wasn't exposed to core business concepts and communication tools until after becoming an executive. I was shut out of opportunities that I didn't know existed. I was naïve about workplace politics. I was more reactive than proactive. And, I wasn't driving my career. I was letting it happen, without intention or direction.
Why?
I didn't prioritize what I wanted or needed. I concealed the hard stuff. I thought if I worked harder, things would work out. Looking back, maybe I subconsciously perpetuated a broken system of workplace inequities because it was uncomfortable and discouraged to talk about. Things like being paid 50% less than a man for the same role. Being shushed by men as I advocated for my ideas. Being ousted from a Board because I didn't adhere to unspoken "old guard" rules. And thwarting unwanted hugs and kisses from male executives. Gross.
Years ago, I met Gloria Steinem who inspired me to rethink the outdated "rule" that it's rude for women to talk about money. "Nonsense!", she argued. She also posed provocative questions that I'm still thinking about: Are you being paid fairly? Are you giving generously to those in need? Are you doing all that you can with your life?
(Gulp.)
I knew I could be doing more. I want to do more. I want to change the trajectory of young professional women so they experience less discrimination, rejection, and hardship. I want to help equip them with the skills, knowledge, and community they need – and deserve – to take charge of their career and life.
In short, I am building what I wish I'd had earlier in my career.
I believe that if we equip young professional women early, great things will follow. More confidence, more opportunities, and more wealth. More impact, more promotions (sooner) and more seats at the table. More happiness and fulfillment. And a greater sense of belonging.
Can I help women achieve all of that? It's what gets me out of bed in the morning and why I founded Equipt Women. Join me and let's get to work!

Kelly Mooney
Founder and Chief Empowerment Office