Self-doubting
Self-assured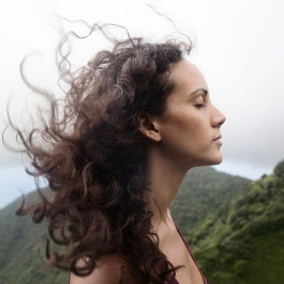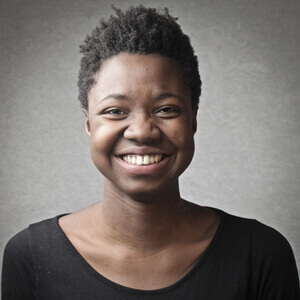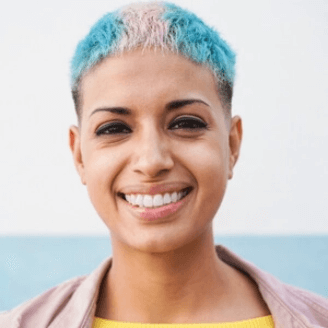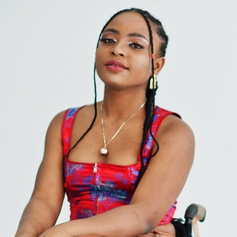 YOU are the solution employers need but you are getting shortchanged
Women are America's most educated group, obtaining 58% of bachelor's degrees. But they are not promoted or compensated at the same rate as men. This compounded effect is known as the "broken rung" and impacts the livelihoods of every woman as well as the leadership pipeline and culture of every organization.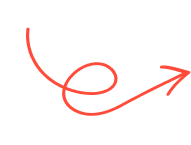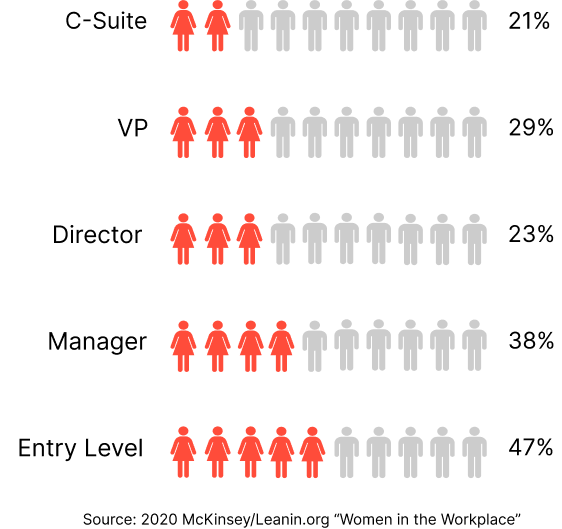 Less Opportunity
In 2020, women received 38% of manager promotions while men received 62%.
McKinsey & Company, 2021
Less Pay
Women make $0.82 for every $1 a man makes, and the numbers are far less for women of color. Women ages 25-34 are closing the gap at $0.92
Pew Research, 2022
Less Wealth
Women hold ⅔ of the student debt but have ⅓ of the total wealth that men do.
that men do.
Association of American University Women, 2021
Equipt is here to help.
Early in careers where it matters most. We give you life-long tools for success and fulfillment – now and over time.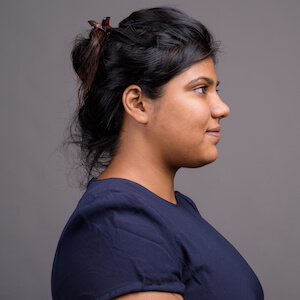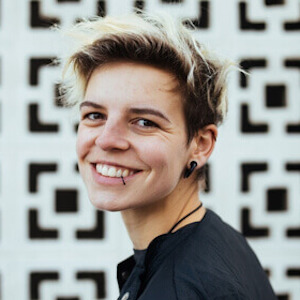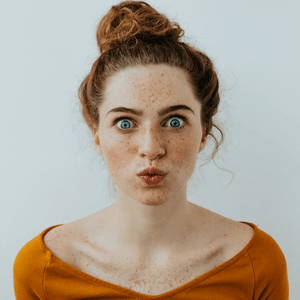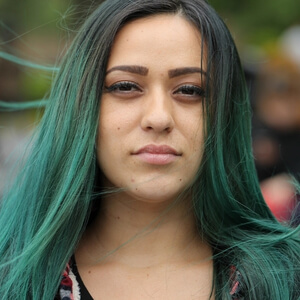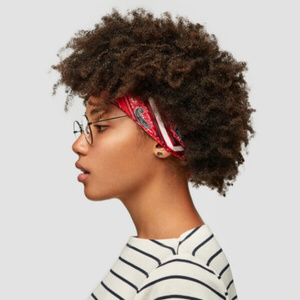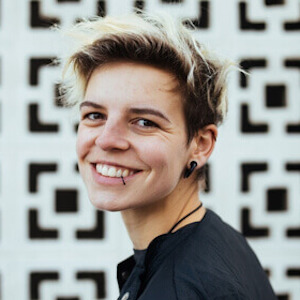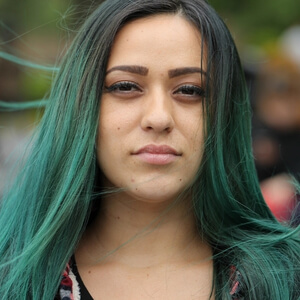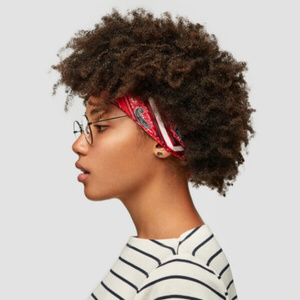 Let's change your career trajectory….today
Establish a good foundation. Learn how our first-of-its-kind curriculum for young professional women can set you up for success.


A place to grow
Our learning experiences are uniquely designed to help early-career women develop essential insights and practical skills
Equipt Roadmap Curation℠
Our guided journey of self-discovery prompts new insights and develops practical skills that are immediately applicable to every role.
Equipt Live Experiential Learning℠
Led by expert instructors online in live interactive sessions, participants are exposed to new ideas and practice integration through role play.
Equipt Community℠
Participants learn in a diverse, inclusive, safe, space dedicated to – and championing – individual growth. Our cohorts are designed to foster solidarity and deep professional relationships.
Equipt Impact Coaching℠
Our certified coaches have real-world business experience. They provide participants with insight, inspiration, feedback and guidance. This helps them develop the confidence to navigate complicated workplace dynamics and ultimately reach their goals.
Discover Your Growth Journey
Equipt's Self-Knowledge Quiz℠ helps you self-reflect and examine how well you know yourself and where to go next. TESTIMONIALS
"I am more equipt…
…to advocate for myself because I've learned more effective ways to think about my professional life, skills, and needs."
...to have a career and role I'm thriving in. I feel empowered by my inner confidence and knowledge to make decisions that are right for me - today and in the future."
...to dream big because of the valuable insight and support I've gained from the Equipt Women group of mentors and peers."
...to advocate for myself and navigate the workplace easier, because of the strength and confidence I've gained through the Equipt program."
...to embrace my ambitions because I have developed clarity and confidence in myself to take charge of my personal and professional life."
...to speak up in meetings and ask powerful questions because of the weekly learning sessions that EW thoughtfully put together."
...to take control of my career and connect to my "strongest self" because of this incredible group of women who have shown me that not only is it okay to set standards for my career and working environment, it's my responsibility to myself."
…to seek feedback because feedback is the breakfast of champions!"
…to leverage my strengths because I understand how to identify them and use them to create a positive impact in my professional and personal life."
REIMBURSEMENT
You may be able to take our courses for free! 
Learn how to persuade your organization to invest in you with our employer reimbursement tips.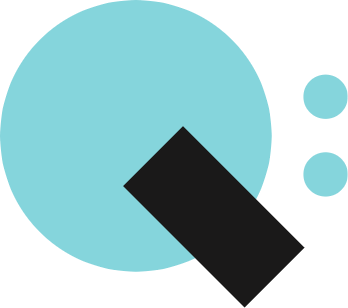 You have questions?
We have answers.
Explore our Frequently Asked Questions
Who can join Equipt Women's Programs?
Equipt was created by women for women to help overcome systemic gender inequities in the workplace. We welcome all those who identify as a woman, non-binary, or gender non-conforming. Our programs are designed for young professional women who are within the first ten years of their career or who are seeking support, empowerment and new skills.
We are actively seeking collaborators. If you share our mission and are interested in getting engaged with us as a mentor, coach, sponsor or donor, click here to get started.
Do you offer group rates?
Yes, for groups of 5 or more.
Contact us
 for details.
Do you offer private cohorts?
Yes! Our programs were originally created to provide multi-company cohorts where women learn with others in different organizations and simultaneously build supportive networks. However, based on the interest we've received from organizations for private cohorts (participants from a single organization only), we now offer that option with a minimum of 30 participants.
Contact us
to learn more.
What is the difference between the Equipt Academy℠ and Coaching Pods℠?
The Equipt Academy℠ is a curated learning journey for people who enjoy  live courses and want to dive deep for a short amount of time. There are three levels designed to be experienced over 2-3 years. Each level is a multi-week experience that  includes live classes led by expert instructors, group coaching, role playing and peer group support. Coaching Pods℠ are groups of 8-12 peers who meet online once per month for two hours, led by a certified coach. Coaching Pods are ideal for women who want to connect, learn and grow over the course of one year, but don't have the time to dedicate to a course.
Both the Equipt Academy and Coaching Pods are designed specifically for young professional women seeking career advancement and transformation. You can learn more about our offerings here.
Do I have to sign up for all three of the Equipt Academy℠ programs at once?
No. Each program has its own sign-up. Currently, Momentum is the only Academy program available for sign-up, and participants are not obligated to sign-up for additional levels when they are available, although we encourage it.😉
When does the next Academy program start?
Thank you for your interest in our Academy program. Please contact us for more information at hello@equiptwomen.com. 
When does the next Coaching Pod℠ start?
Enrollment for Coaching Pods occurs on a rolling basis. Complete our Interest Form and we'll let you know when we've matched you to your coach and peer group.
Do you offer a free trial for Equipt Academy and/or Coaching Pods?
No, and here's why. The Academy and Coaching Pods are designed to cultivate clarity, connection and commitment in a confidential setting over a period of time. They are not intended to be experienced on a drop-in or trial basis. It's also not a great experience for the women who have signed up for the full commitment.
Do you have any age restrictions?
We recognize career trajectories exist independently of age. However, our programs are designed for young women in their 20's and 30's and in the first ten years of their professional career.
Do you offer financial aid to individuals?
We are an inclusive learning community and strive to make our programming available to as many people as possible. We offer free events and low-cost workshops to be as accessible as possible. We recognize that some women who want to participate may not have the financial means, be employed or have the support of their employers. As a result, we dedicate a portion of our seats in each Academy program to need-based scholarships. To be considered, apply here.
How can I get my employer to pay?
Most companies allocate budgets for employee growth and development and as a result, often reimburse employees for this type of investment. Check out our reimbursement tips and tricks. 
What is your cancellation policy?
We understand that life happens. We've created solutions that help participants and organizations navigate these changes and allow us to preserve the learning experience for every cohort.
We allow for one deferral that is redeemable within one year of the deferral request. In this one time offer, participants are able to defer to a future session of the same program at any time.
If a participant chooses to withdraw from the program, a full refund will be given provided the request occurs in writing before the end of the first week. For example, if a session begins on January 24th, deferral requests must be made by Monday, January 31st.
No withdrawals or refunds are possible after the first 7 days of the program.
Does this program offer a certification?
Yes, after submitting a Game Plan, participants will receive a Certificate of Completion at the end of every Equipt Academy program.
Didn't see your question listed? Contact us!
SIGN UP
Sign up for our newsletter loaded with knowledge bombs, cool tools and insider invitations.
Created for aspiring early-career women who want to advance their career and still enjoy life outside of work.
Skip the bad advice from well-meaning friends and cynical influencers. Equipt Women provides expert guidance and practical tools so you can have more success and fulfillment in your work.life – now and in the future.