More Self Love
EDITION 4 / FEBRUARY 2022
On Valentine's Day, you may be excited to shower your love and affection on a partner, spouse, friend, or maybe a parent or child. Go for it! It's a great time to remind special people in our lives how much we care about them. It's also a great time to celebrate love for yourself. Yes, YOU!
Does the thought of that make you squirm?
Do you tend to see your flaws instead of your fabulousness? I often do.
Making it a practice to love yourself first can help lead to more happiness, more incredible opportunities, and deeper connections.
Here's some inspiration for your self love quest: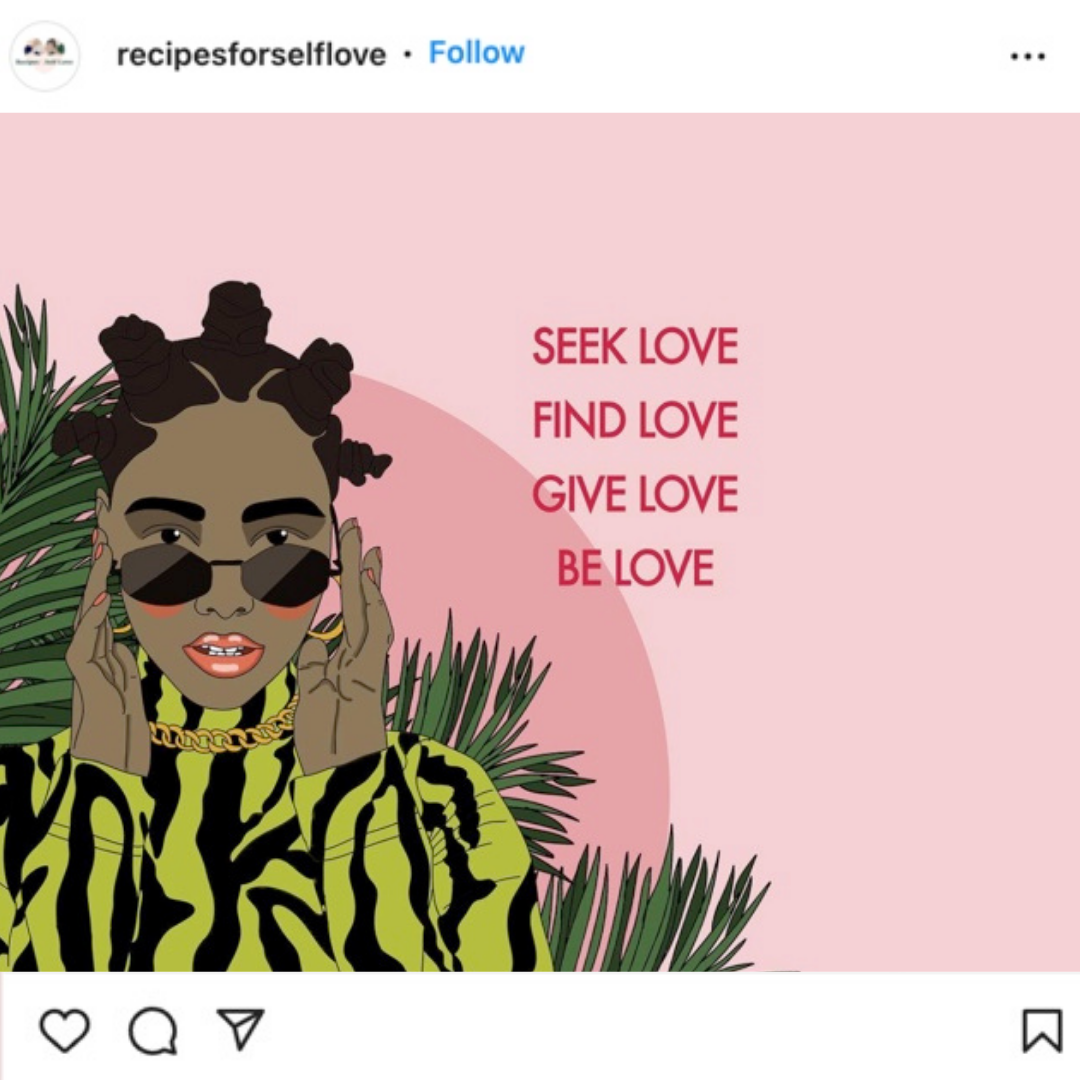 Alison Rachel Stewart is a multimedia artist who experienced anxiety and depression, and she wanted to learn how people cultivated wellness and personal happiness. Stewart chronicled her research in this article and launched @recipesforselflove to inspire others to prioritize personal acceptance and well-being.
Try starting each day with Toni Jones Worth Ethic 🎧 from her Affirmations for the Grown Ass Woman album. Her mantras rap is a better morning jolt than a cup of coffee.
Diego Perez, a writer, known as Yung Pueblo ("young people"), examines his journey of self-love, personal transformation, and letting go. His writings feel as if he opened both his heart and personal journal to the world 🌎.
Inward is his simple, compelling book that you'll want to devour and then tuck under your pillow for sweet dreams and safe keeping.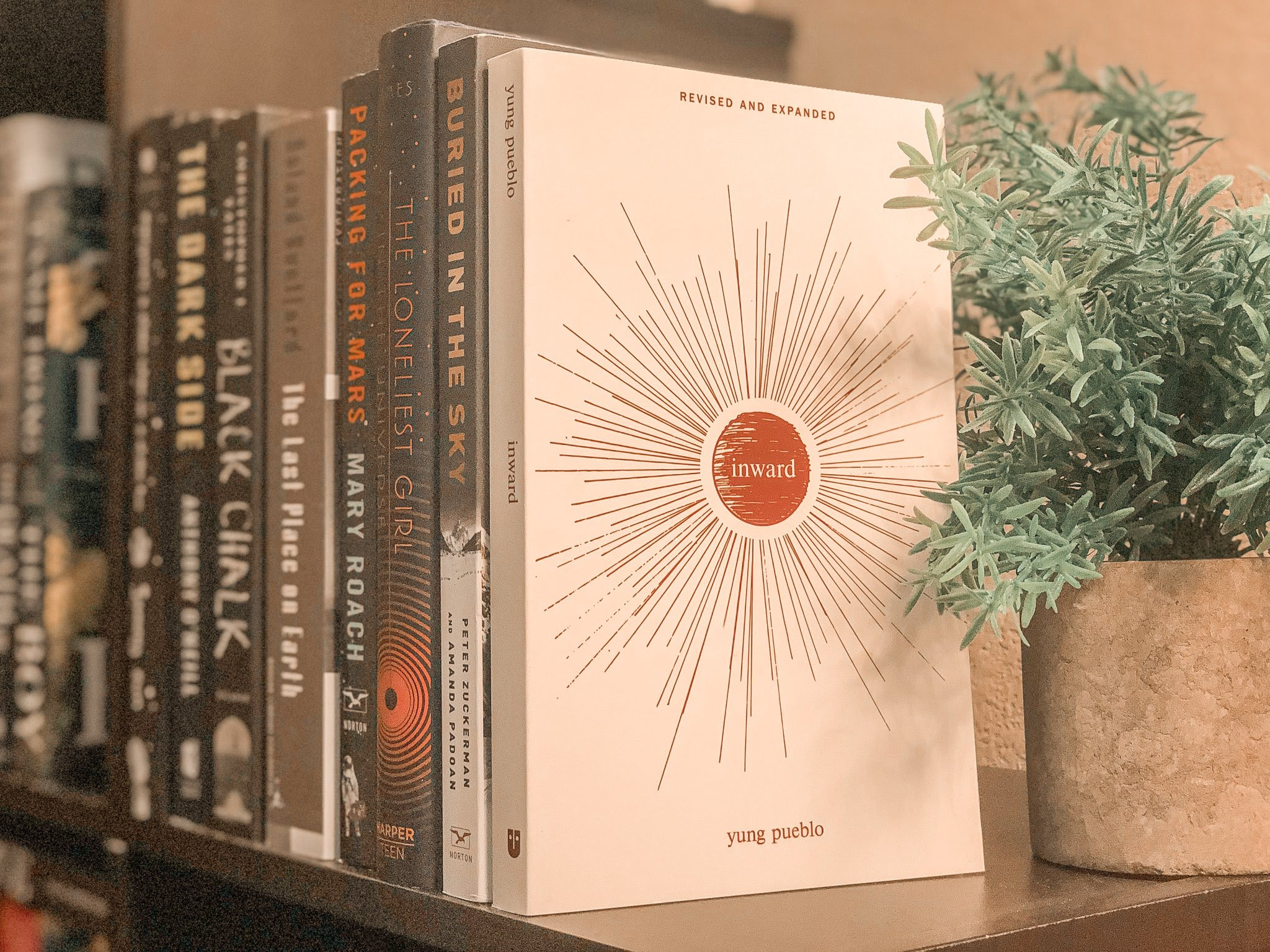 Do you avoid mirrors or looking at yourself fully naked? Many women do, but what if that is avoiding yourself rather than embracing yourself?
In Gwyneth Paltrow's provocative Sex, Love and Goop Netflix mini-series, sex therapist Amina Peterson demonstrates a mirror exercise as one step toward self-intimacy. It may be uncomfortable, and that's the point. Personal acceptance and growth often are uncomfortable.
That's how we know we're growing 💪 #goals

Are you too hard on yourself? Do you need to cut yourself some slack?
If so, tune into Dr. Kristin Neff, a self-described self-compassion evangelist. She has devoted her life to studying self-compassion and sharing her insights with the world.
While this video was created in 2014, her message of self-acceptance is even more relevant today amidst the isolating dynamics wrought by the pandemic. Or listen to this 2021 interview where she normalizes human struggles and underscores the importance of being your own ally.
P.S. We'd love to hear your tips for self love in our Equipt Women Linkedin Group. Forward this email to a friend or share it on social media by clicking the links below.
And…we're hiring! ✨ Equipt Women is looking for a highly organized operations coordinator eager to be part of a start-up on a mission to help young professional women thrive. It's a hybrid role. Learn more >>