COLLABORATE
Let's rise together
Engage, collaborate or donate. The time is now to get involved and give young professional women the early career roadmap we wished we had.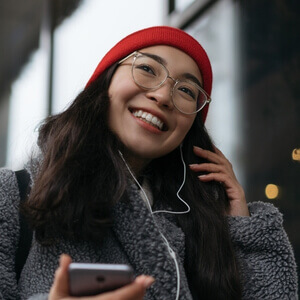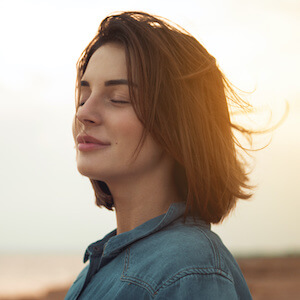 TEACH
Teach a Course
Share your expertise with passionate young women.
COACH
Lead a Coaching Pod
Upskill the next generation of leaders.
CONTRIBUTE
Contribute to our blog
Share your personal story on our platform.
SPONSOR
Sponsor our content
Sponsor our newsletter, podcast, or Empower Hour.
GIVE
Gift an Equipt scholarship
Help someone in need participate in our programs.
DONATE
Support the Equipt Women Foundation
Help single parents attending community colleges with your tax-deductible donation.
Not sure where to start?
Sign up for our newsletter to get insights and more details and updates.